Major shift on aviation from Scottish Government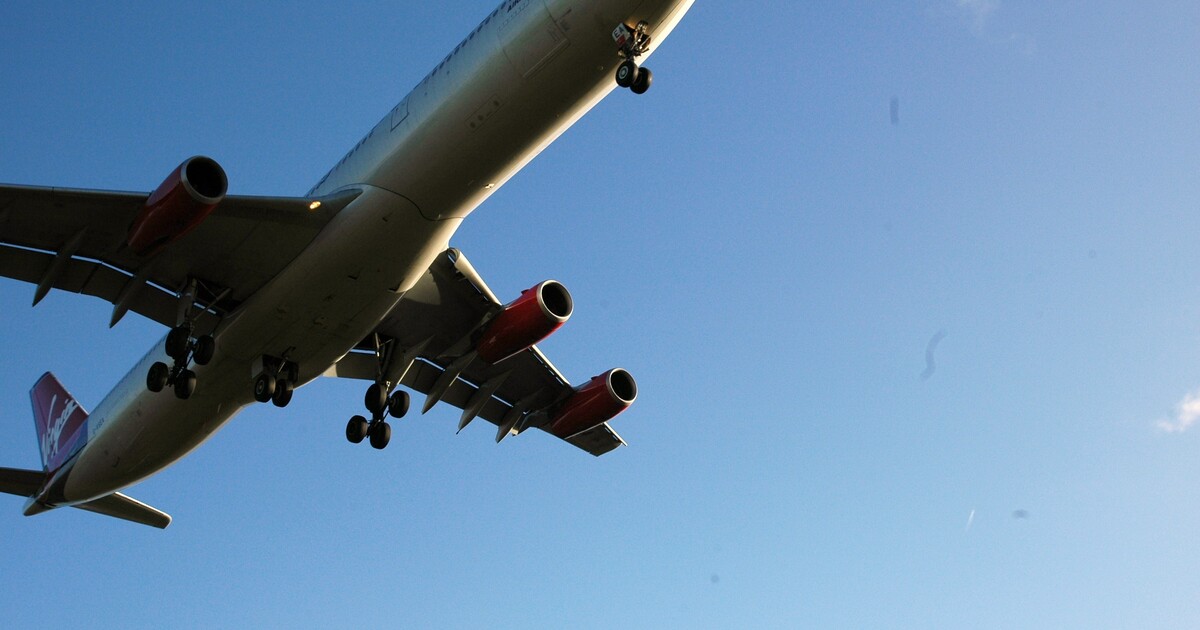 The Scottish Government has made a major shift on policy towards aviation by accepting recommendations of its new independent report 'Decarbonising Scottish Transport'.
In a statement to MSPs, Transport minister Graeme Dey said: "Without a reduction in aviation demand, the transport sector will not be able to achieve its emissions envelope for 2030."
This is the first time the Scottish Government has recognised the need for a reduction in aviation demand, and a clear sign of influence of the Scottish Greens in government.
Commenting, Scottish Greens transport spokesperson Mark Ruskell said: "This is a major shift in direction in transport policy from the Scottish Government, and shows the value of Greens in government. It is the first time that ministers have recognised the need for a reduction in demand.
"The new aviation strategy is an opportunity to protect lifeline internal flights to places like the Islands while shifting frequent business travellers away from high carbon aviation onto low-carbon rail. I encourage everyone to engage with the consultation.
"With fuel duty and vehicle excise duty still reserved to a UK Government intent on driving up road and air traffic, it's vital Scotland takes a different path as we tackle the climate emergency and build a green recovery."