Local MSP In "Momentous" BREXIT Court Ruling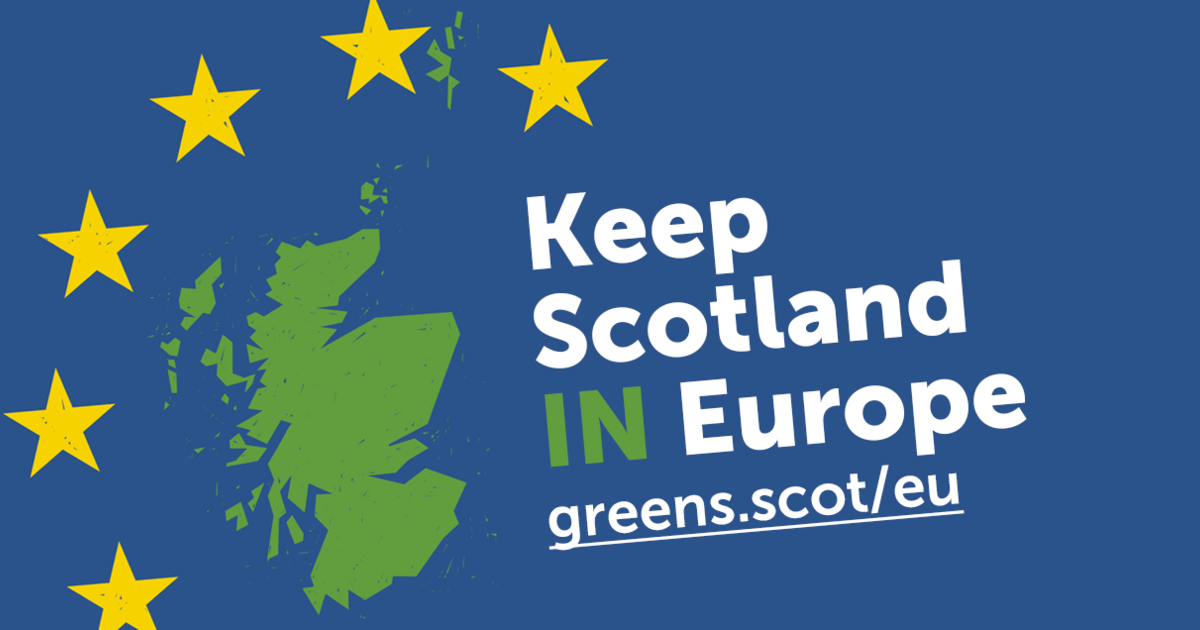 A local Green MSP has hailed the result of a legal case he took to the European Court of Justice alongside Green, Labour and SNP colleagues. The ruling confirms that the UK can revoke Article 50 and end the Brexit process without requiring the permission of other EU nations.
Ross Greer, MSP for the West of Scotland and the Scottish Greens' spokesperson on Europe, welcomed the 'momentous' ruling of the European Court of Justice, saying it 'points to a clear way out of the Brexit mess', given that the Conservatives' deal is clearly unable to pass the UK Parliament.
Ross Greer MSP said:
"This is a historic ruling and points to a clear way out of the Brexit mess. We now know for sure that the UK can choose to change its mind and not only keep our EU membership but also keep all the unique opt-outs and advantages we've previously been given. This does not require the argument of any other EU nation, it's our choice and ours alone. MPs now know that stopping Brexit altogether is an option on the table, alongside the no-hope deal negotiated by Theresa May and the genuine calamity which a No-Deal Brexit would result in.
"Westminster should now follow the lead of the Scottish Parliament and kill off the false choice between the Prime Minister's bad deal and the disaster of a No-Deal Brexit. After two years which have put the UK at the mercy of the Tories' incompetence and in-fighting and exposed the lies and criminality of the Leave campaign, we should now let the people take back control of Brexit with a referendum between the disaster negotiated by the Tories and the now clearly available option of staying in Europe. This is , after all, what Scotland voted so overwhelmingly for in the first place."