Leaders of Edinburgh and Glasgow City councils welcome Safer Streets proposal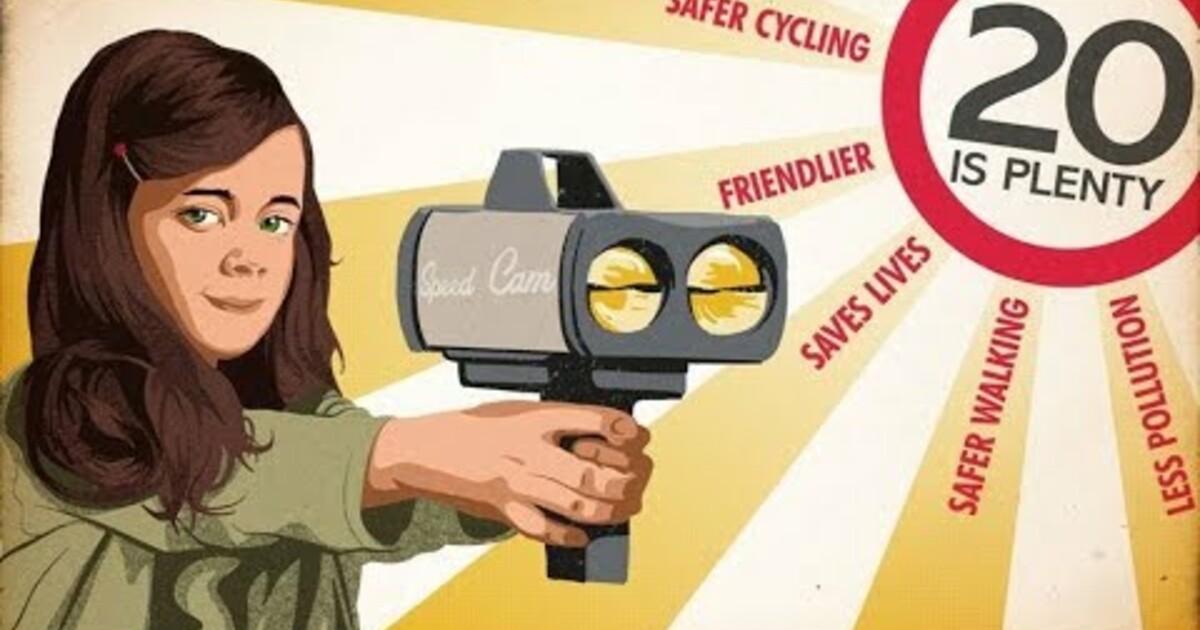 Green MSP Mark Ruskell today welcomed comments from the leaders of both City of Edinburgh Council and Glasgow City Council on his proposed safer streets bill, which would reduce the default speed limit on residential roads to 20mph while allowing Councils to keep 30mph limits where appropriate.
Safer Streets: https://greens.scot/saferstreets
The positive comments come as the consultation on the Bill closes: more than 80% of those who responded backed the principle of the proposals.
Cllr Susan Aitken, leader of Glasgow City Council, said:
"Across Glasgow, the city council has already implemented over 200 kilometres of 20mph zones in residential areas, and the next phase of this will see a further 155 kilometres rolled out in the medium term. Progress reducing the speed limit on all suitable residential roads to 20mph was a priority in the Glasgow SNP's manifesto for the local elections and now, as the City Government, consideration of how we manage traffic speeds throughout the city is something we are already working on.
"We want to change the relationship between pedestrians, cyclists and motorised vehicles on our city streets and roads.
"A national default position of 20mph zones for residential areas would make the extension of traffic calming measures, particularly around schools and very much with the elderly and vulnerable in mind, both easier and more cost efficient. Not only would such measures improve our commitment to road safety but they would also enhance the ambience of our neighbourhoods.
"I look forward to seeing the results of Mark Ruskell's consultation on his legislative proposals and the potential contribution they can make to our own ambitions for Glasgow."
Cllr Adam McVey, leader of City of Edinburgh Council, said:
"The 20mph rollout in Edinburgh on 80% of our roads is helping to change the relationship between road users and make our whole urban environment more pedestrian and cycle friendly. Had a national default urban limit been in place when Edinburgh was implementing our rollout it would almost certainly have been cheaper and easier to do.
"If a new urban default limit does become law in future, it should help build on the culture of pedestrian priority that Edinburgh is trying to create and help improve levels of adherence to the policy in residential and shopping streets across the Capital."
Mark Ruskell MSP said:
"It's very heartening to see the leaders of Scotland's two biggest cities recognising the opportunities this legislation could bring in terms of road safety. Both Edinburgh and Glasgow have already shown their practical commitment to safer residential streets, but as the leaders say, this Bill would have made that process easier to implement and cheaper to bring in.
"I am increasingly optimistic that the Scottish Government will back these proposals once they see how the Bill would work and the strength of the support it's received, from the public, from local government, and from road safety campaigners."