Labour's position on Rosebank is just as damaging as the Tories
A future Labour government must revoke the licence for Rosebank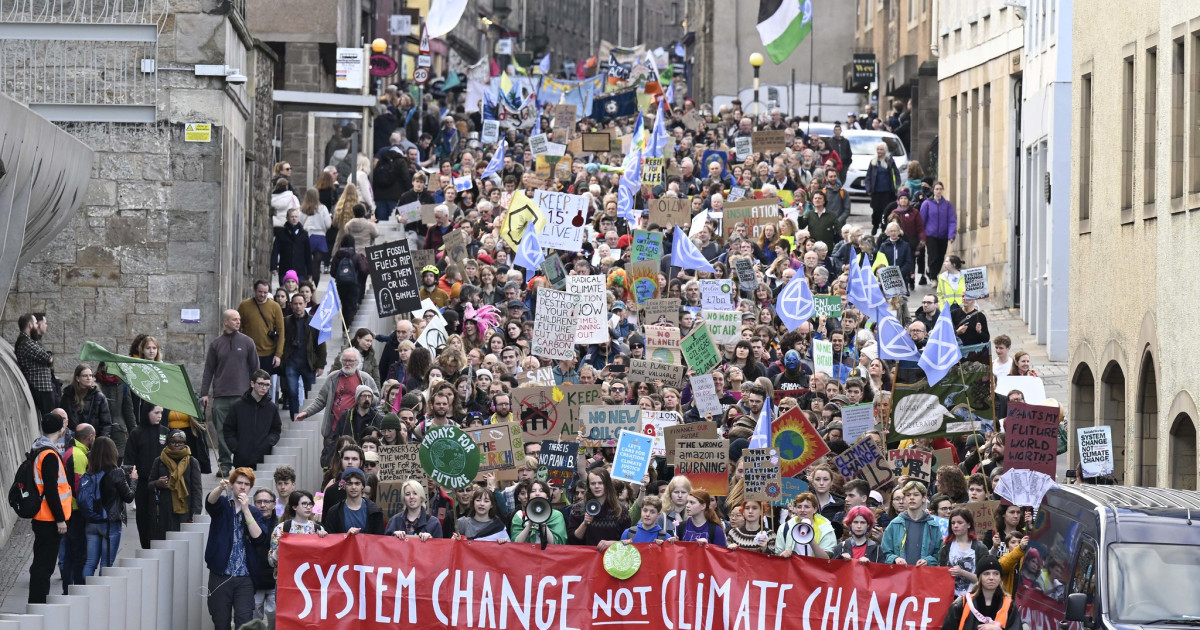 Labour's position on the Rosebank oil field is every bit as damaging as the Tories, according to the Scottish Greens climate spokesperson Mark Ruskell MSP.
Mr Ruskell has called on Sir Keir Starmer and Anas Sarwar to commit a future Labour government to revoking the licence for Rosebank.
The Labour leader has previously stated that any future Labour government would honour any oil and gas licences that are approved by the Tories.
Mr Ruskell said:
"The Tories have been utterly reckless. They are burning our future in order to maximise the profits of their friends in the oil and gas industry. We will be living with the consequences of their climate vandalism for decades to come.

"Labour's position is just as damaging. Opposing a development right up until the point you are able to do something about it is not good enough.

"The decision over oil and gas licences lies with Westminster. If Labour wins the next election then it is only their MPs who are capable of halting this environmental disaster.

"If the Labour leadership were to take a stand and make it clear that they would withdraw the licence upon taking office then they may even be able to halt the development right now.

"The young people of today will remember who stood up for our environment and who didn't. They will remember who stood up to the fossil fuel giants and who was missing in action.

"This is a time for people from all parties and none to stand together in opposition to the climate chaos being inflicted from Downing Street. If the leader of the opposition can't bring himself to do that then it is our environment and future generations who will pay the price."