Labour's lurch to the right betrays workers, democracy and Scotland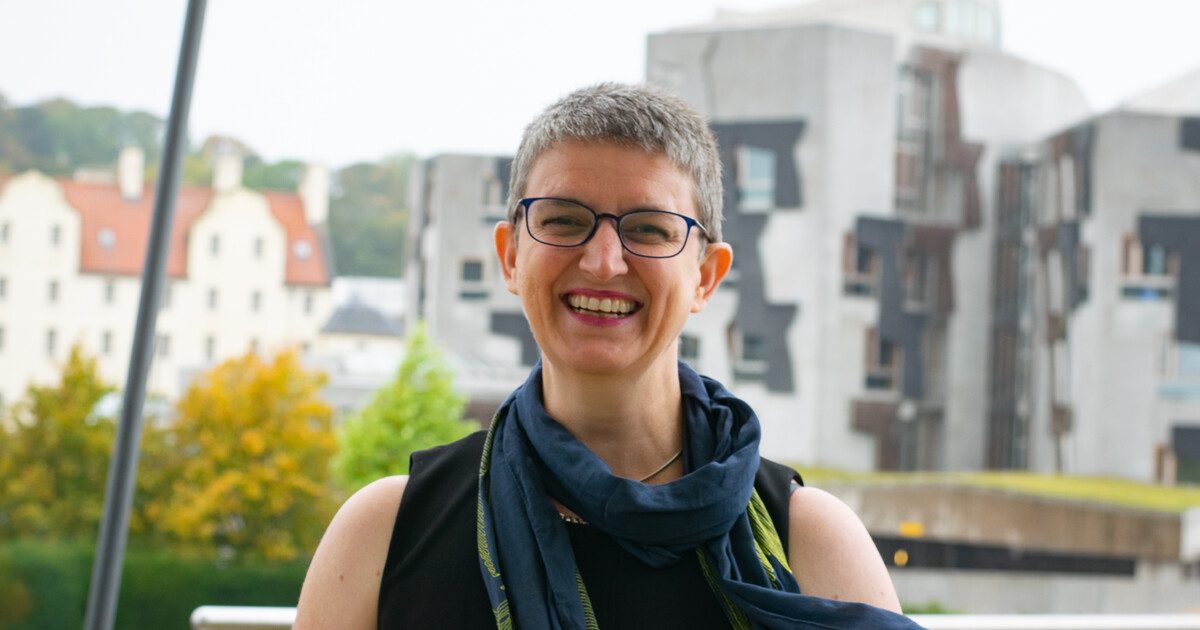 Labour's lurch to the right under Sir Keir Starmer's shameless lust for power is a betrayal of workers, democracy and Scotland, say the Scottish Greens.
Abandoning Europe, refusing to stand with the unions and siding with the Tories over asylum seekers demonstrates how far he is willing to abandon his party's traditional values to secure the keys to Downing Street.
Flip flopping on climate action and failing to hold successive Prime Ministers to account over the cost of living crisis at their weakest moment shows he is incapable of holding the top job, said Maggie Chapman MSP.
And his refusal to support Scotland's democratic right to put the independence question to the voters is a slap in the face to Labour's founding father Keir Hardie, and all those Labour members who believe in the principle of self-determination.
Ms Chapman, the Scottish Greens spokesperson on justice, equalities and human rights said:
"Sir Keir Starmer has about as much spine as a shortbread finger dunked into Rishi Sunak's morning brew. He crumbled over Brexit, has been soggy at best on workers' rights, and simply disintegrated when it came to defending the most vulnerable members of society against brutal Tory austerity.

"What would Keir Hardie have thought of a Labour leader who refused to stand with unions on the picket lines and instead ordered his politicians to stay away too? How would John Smith have reacted to the current leader of the opposition siding with the Tories on Europe, embracing Brexit and putting desperation for power over asking to serve his country?

"In 2015, Labour lost 40 of their 41 seats in Scotland because the electorate were sick of their cynical, top-down, right-wing politics. Starmer believes that the problem was that Labour was not cynical enough, was insufficiently top-down and was not as right-wing as he would wish. The people of Scotland clearly want something else!

"The fact that Labour now have just one MP in Scotland and an anonymous leader at Holyrood show how they have continually misread the room on independence or on the priorities of Scottish people. Their lack of urgency over the climate, their greenwashing words and flip flopping on environmental policy, shows they are as out of touch as they are out of time.

"It is not just his sickening betrayal of workers, democracy and Scotland that means Labour is lost to the Scottish people, it is his lurch to the right in embracing Tory policies on immigration and human rights which is the most vulgar of all.

"The sooner we get rid of this disgraceful Tory government the better, but my fear is that under Starmer nothing much would change. I almost feel sorry for Anas Sarwar, for Scottish Labour and for those MSPs made to dance to the Westminster tune. Labour has no vision, no values and no answer to the multiple crises we face today.

"Our work in Holyrood should be about ending child poverty, tackling the climate crisis and making Scotland a fairer, greener and more equal nation. That is what Scottish Greens are focussed on - not getting another privileged, mediocre, cynical and right-wing man into 10 Downing Street."