Labour must not backtrack on trans rights
Labour must not U-turn on trans rights.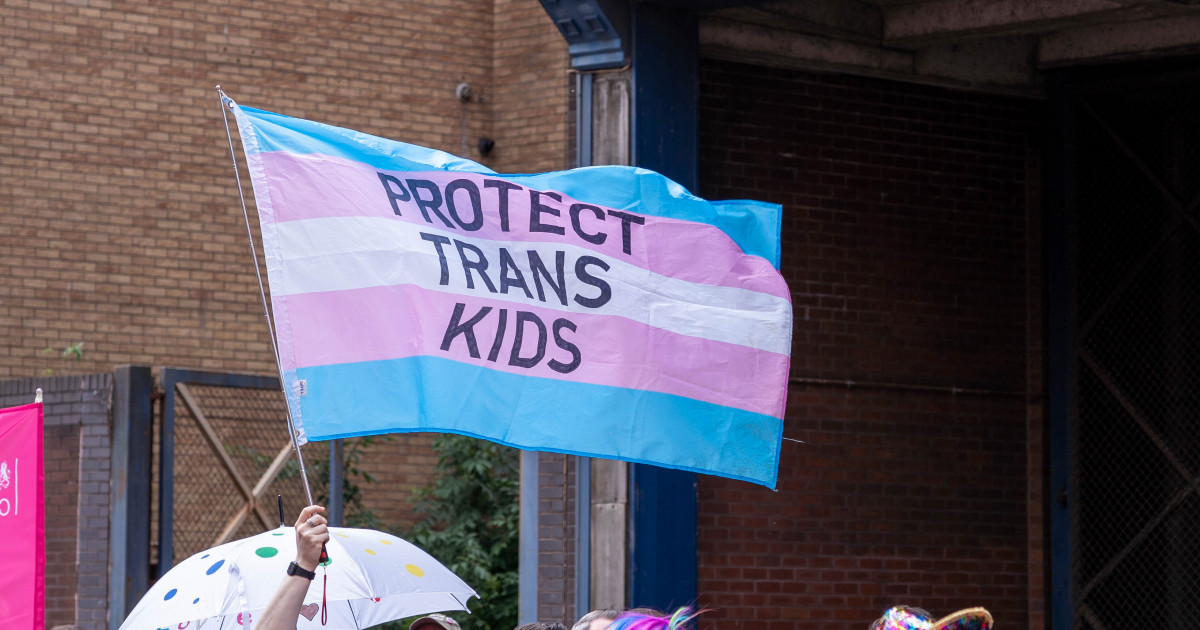 Trans rights must not be discarded as part of Keir Starmer's campaign to get into Downing Street, says the Scottish Green equalities spokesperson, Maggie Chapman MSP.
Ms Chapman's warning comes as Labour's Shadow Secretary of State for Women and Equalities, anneliese Dodds, has written a column for the Guardian that appears to reject the principle of self-identification and accuses the Scottish Government of taking a "cavalier" approach to the issue.
Ms Chapman said:
"Anneliese Dodds has shown a total lack of understanding about what has happened in Scotland.

"Far from being 'cavalier', Gender Recognition Reform was one of the most scrutinised bills in the history of our Parliament and was supported by the overwhelming majority of MSPs, including most Labour MSPs.

"What Anneliese Dodds is proposing would go against the fundamental principles of self-identification.

"Trans rights are human rights. Yet, over recent years in particular, we have seen some of the most vicious and disgraceful disinformation and smears used against our trans siblings.

"This is a time for pro-equality MPs and MSPs from all parties to speak out and stand up for what is right. Instead, Labour is threatening to U-turn on basic equality legislation that is already used around the world."