Labour are 'betraying' communities by siding with Tories on short-term lets licensing
Labour and Tories are trying to derail vital reforms to short-term lets.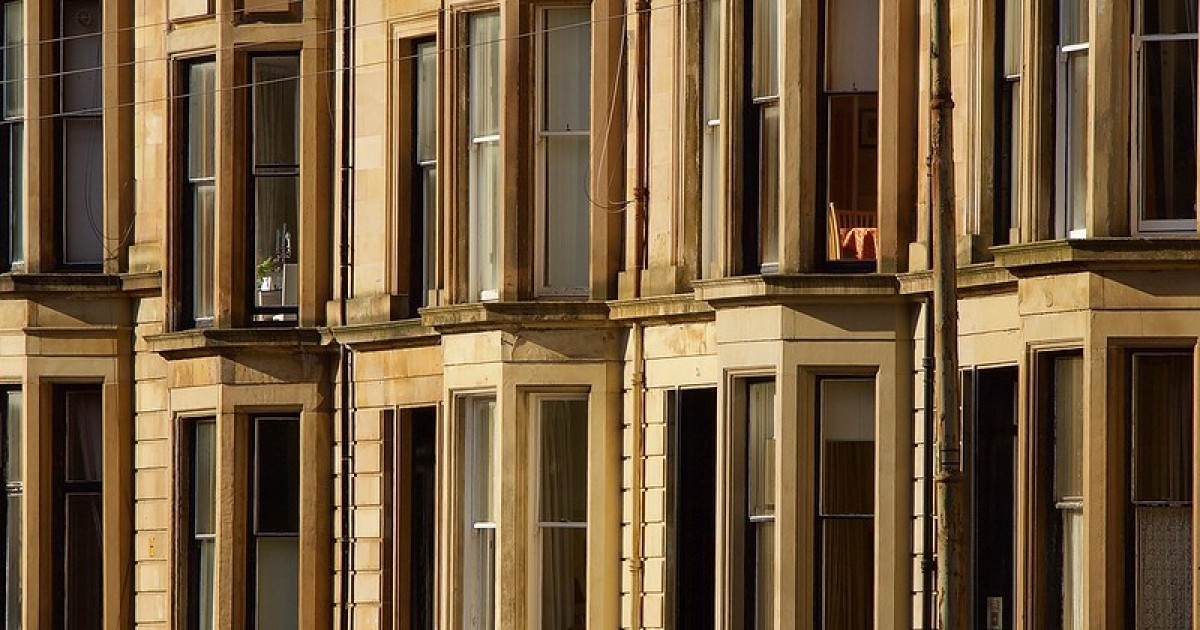 The Labour Party is selling out communities by lining up with the Tories to try to derail short-term lets licensing, say the Scottish Greens.
Both Labour and the Tories are calling for a further delay to the scheme, which was originally passed in 2018.
The Scottish Greens housing spokesperson, Ariane Burgess MSP, said:
"Communities across Scotland will feel betrayed by the Scottish Labour Party, who are lining up with the Tories to try to halt much-needed regulations that are vital to managing the dramatic growth of short term lets and the impact on communities.

"They are at odds with their own colleagues in Labour-run Edinburgh Council, who have said that they support sticking to the October 1st deadline. They are also at odds with the Labour government in Wales which is developing a licensing scheme that follows the Scottish model.

"There is no direction and no principle behind these attempts to block our progress. It is opposition for its own sake.

"The current housing crisis has many dimensions, reflecting decisions over many decades. Under-investment in new supply, sale of affordable homes under Thatcher's Right to Buy without replacement, empty properties and much else besides.

"Everyone deserves a safe, affordable and suitable home. Tackling short term lets is only one part of the picture. There is so much more to do, which is why, with Scottish Greens in government, we are delivering the biggest expansion of tenants rights and protections since devolution.

"Our parliament voted to regulate short term lets. Many communities are desperate for us to get on with it. Backing yet more delay is bad for those communities, bad for the councils working to deliver the schemes and bad for those thousands of operators who have already applied."