Keir Starmer condemned over lack of leadership on Gaza
The Labour leader is has refused to condemn war crimes or call for a ceasefire.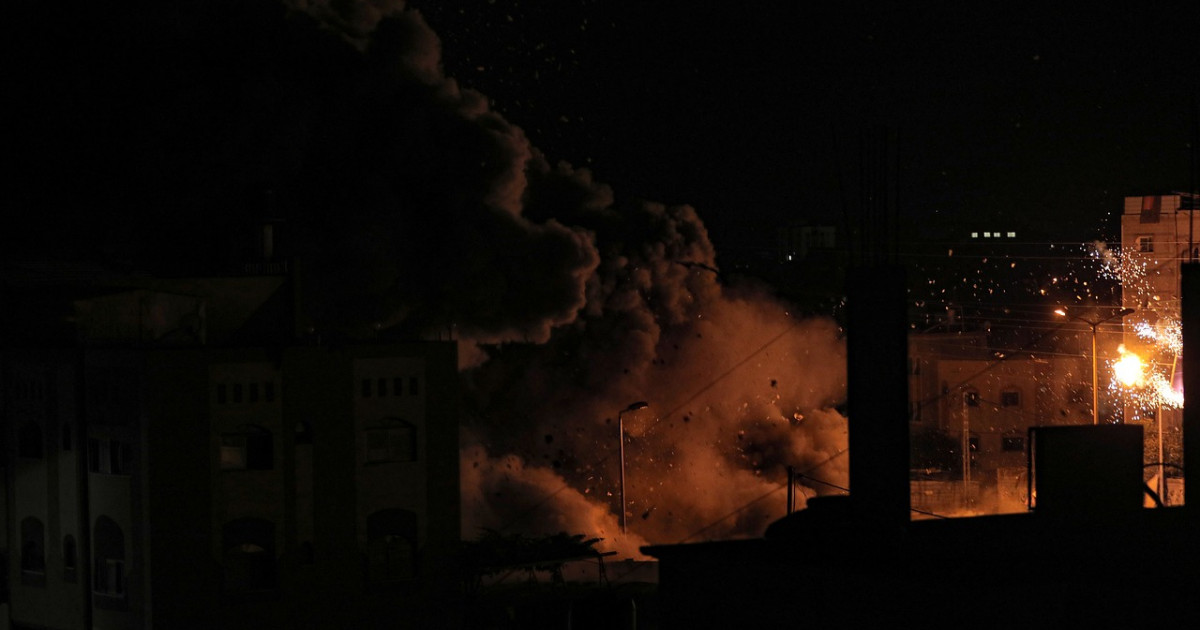 Scottish Greens co-leader Lorna Slater has called on Labour supporters to reject Sir Keir Starmer's party in the wake of his refusal to join others in backing a ceasefire in Gaza.
She condemned his lack of leadership on the conflict - despite senior figures in his own party demanding he join ceasefire calls - and said that his refusal poses serious questions over his judgement and commitment to human rights.
Ms Slater said:
"Every hour that passes without Starmer using his influence to call for a ceasefire sends a signal that a future Labour government would refuse to act to end such a humanitarian disaster.

"The crisis in Gaza is getting rapidly worse. There is an urgent need for an immediate ceasefire and humanitarian corridors to allow safe passage for aid and displaced people. Starmer must recognise that.

"He is a former human rights lawyer. Surely he cannot fail to be moved by the plight of those Palestinians trapped by Israel's intense bombing and now their ground invasion?

"Even his own Scottish Labour leader Anas Sarwar and London Mayor Sadiq Khan have joined growing calls for a ceasefire, but they are being dismissed by a Leader of the Opposition who is showing a serious lack of compassion or principle.

"Only Labour are standing with the Tories on this, every other party is calling for a ceasefire. Little wonder so many of Starmer's Labour colleagues feel forced to break ranks and speak out while he remains silent."
In her co-leader's speech to her party's autumn conference at the weekend, Ms Slater called for all governments to work towards an "urgent and lasting" ceasefire in Gaza.