Independent Scotland would be welcomed back with 'open arms' says EU Leader
We can build a fairer, greener and independent Scotland in Europe.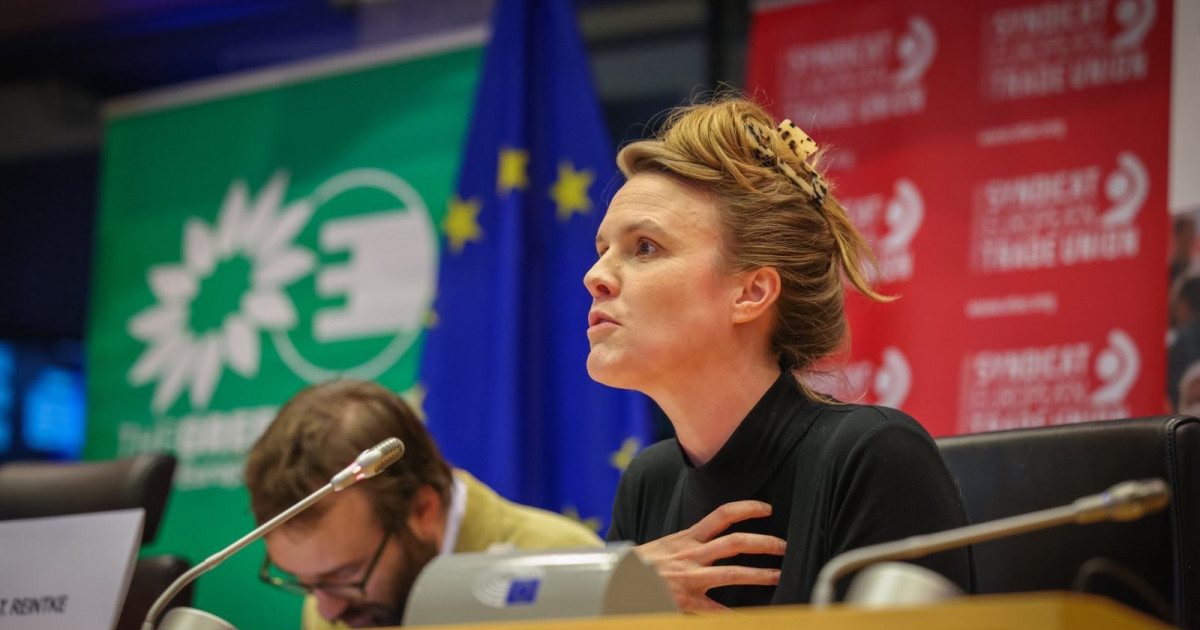 The co-chair of the European Greens/European Free Alliance Group in the European Parliament says an independent Scotland would be welcomed back into the European Union with 'open arms'.
Terry Reintke, a German Green MEP, confirmed her support and that of 'many other MEPs' for Scotland rejoining the European Union following the Scottish Government's launch of their 'Building a New Scotland: an independent Scotland in the EU' paper on Friday.
Following the launch, Ms Reintke said: "The question on the independence of Scotland is for the people in Scotland to decide and I will not take a position on it.
"However: If Scotland were to became an independent country, they would be welcomed back with open arms into the European Union."
She added: "Of course, they would have to pass the same process as other candidate states, but since Scotland previously applied the full acquis I would expect this process to go much faster.
"The people of Scotland could count on my and many other MEPs' support in this process."
Scottish Greens constitution spokesperson Ross Greer MSP said " Brexit has been a complete disaster for Scotland.
"We were told it was about "taking back control" but the UK government has used it as an excuse to give itself sweeping veto powers over Scotland's elected Parliament.
"The people of Scotland rejected Brexit at the time and we still believe that our future is brightest as an EU member, something only possible with independence.
"I am proud that it is the Greens, both here in Scotland and across Europe, who are leading the campaign for an independent Scotland to rejoin the European Union and regain the rights and opportunities we all lost when we were dragged out against our will.
"It is only with the powers of a normal independent nation that we can truly tackle the climate emergency and deliver bold progressive policies to build a fairer, greener Scotland."