Hunt cut to support will be devastating blow to small business & charities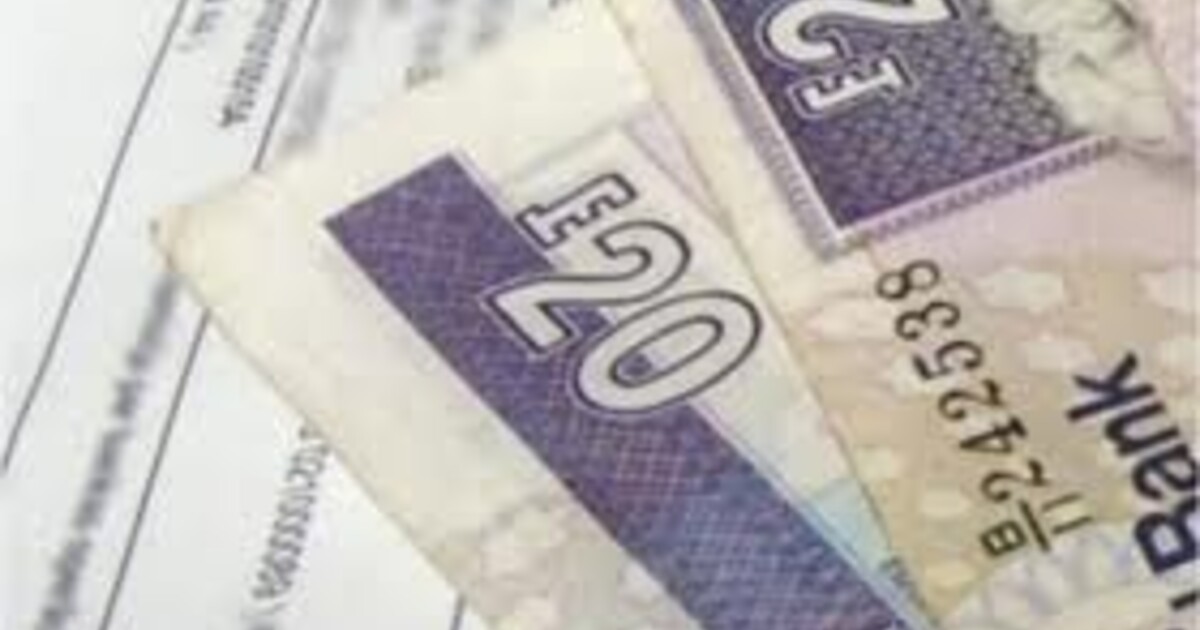 The Chancellor's plan to cut energy support will be a devastating blow to small businesses, charities and care homes across Scotland, according to the Scottish Greens.
This follows reports that the Chancellor of the Exchequor, Jeremy Hunt, has told business leaders he will be cutting financial support from March. He is reported to be announcing plans in the House of Commons next week. The current non-domestic relief scheme covers businesses, charities and public sector organisations such as schools and hospitals.
Scottish Greens finance spokesperson Ross Greer MSP said:
"This will be yet another devastating blow to the many small businesses, charities and public services already suffering from Downing Street's financial mismanagement and incompetence.

"This is a long, hard winter for far too many small business owners and charities, who are already being hit by soaring inflation and prices. Their recovery must not be pulled from under them by a Tory Government which is actively choosing to put the interests of its rich mates first.

"Small businesses must not be made to pay the price for Tory recklessness. The Chancellor says that the current plan is unsustainably expensive, but we know that he could raise £10 billion a year just from a 1% wealth tax on those with assets of more than £10 million. That's the wealthiest 0.14% of people in the country and it is an active choice of the UK Government not to tax them properly while cutting essential support for those who really need it.

"The UK urgently needs a focus on cutting bills by investing in renewables and building a sustainable and affordable energy system, one that works for people and the planet rather than the fossil fuel giants who have profited so much from the current broken market."