How many more children must be killed for Starmer's Labour to back a ceasefire?
Every Labour MP who supports peace in Gaza must back a ceasefire.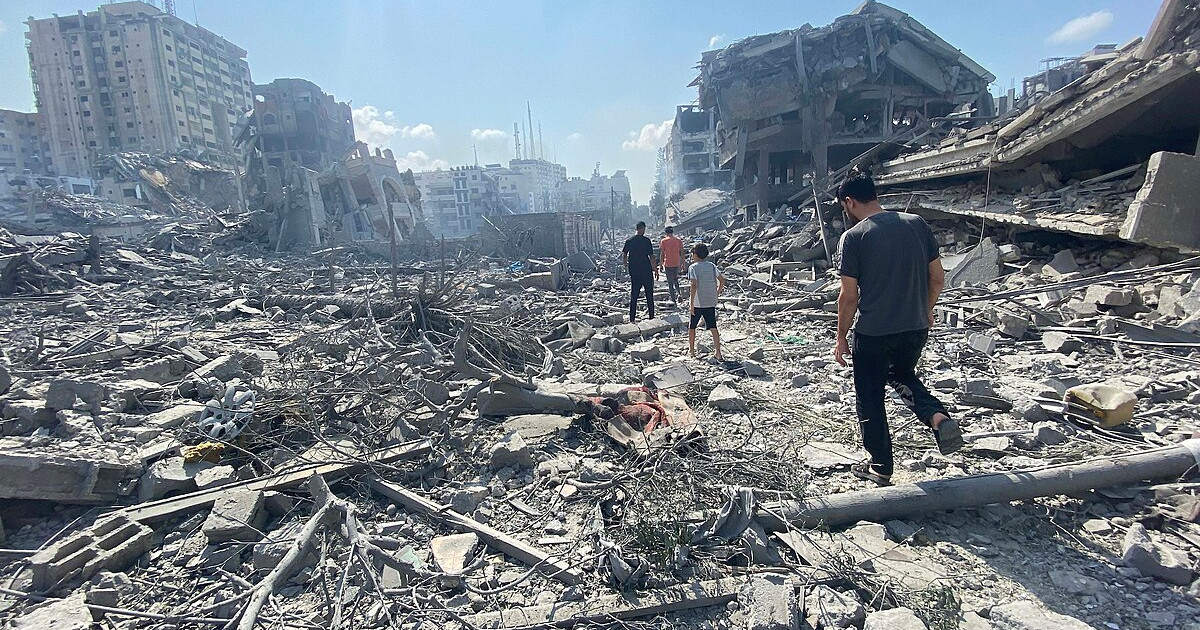 The Scottish Greens have urged Labour MPs to back a vote in the House of Commons this evening calling for a ceasefire in Gaza. This comes as the death toll from Israel's bombing campaign and ground assault now exceeds eleven thousand Palestinians, including thousands of children.
The party's external affairs spokesperson, Ross Greer MSP, said: "Thousands of children in Gaza have already been killed by the brutal Israeli bombardment, and the humanitarian crisis is getting worse with every passing day.
"Sir Keir Starmer is a former human rights lawyer, he knows that Israel is committing war crimes and showing a total contempt for international law.
"How much worse would the situation have to get, how many more children have to be killed for the Labour leadership to finally say that enough is enough?
"History will remember who stood in solidarity with civilians in Gaza and who looked the other way, or worse, cheered on the killing. A so-called 'humanitarian pause' after which the bombing would start again is clearly not enough.
"What is urgently needed is a lasting ceasefire and humanitarian corridors to allow safe passage for aid and displaced people.
"Every single Labour MP who cares about the rights and lives of Palestinians must show the courage of their convictions today, defy their disgraceful leadership and vote for an immediate ceasefire."