Home Office must fast track health care visas to support NHS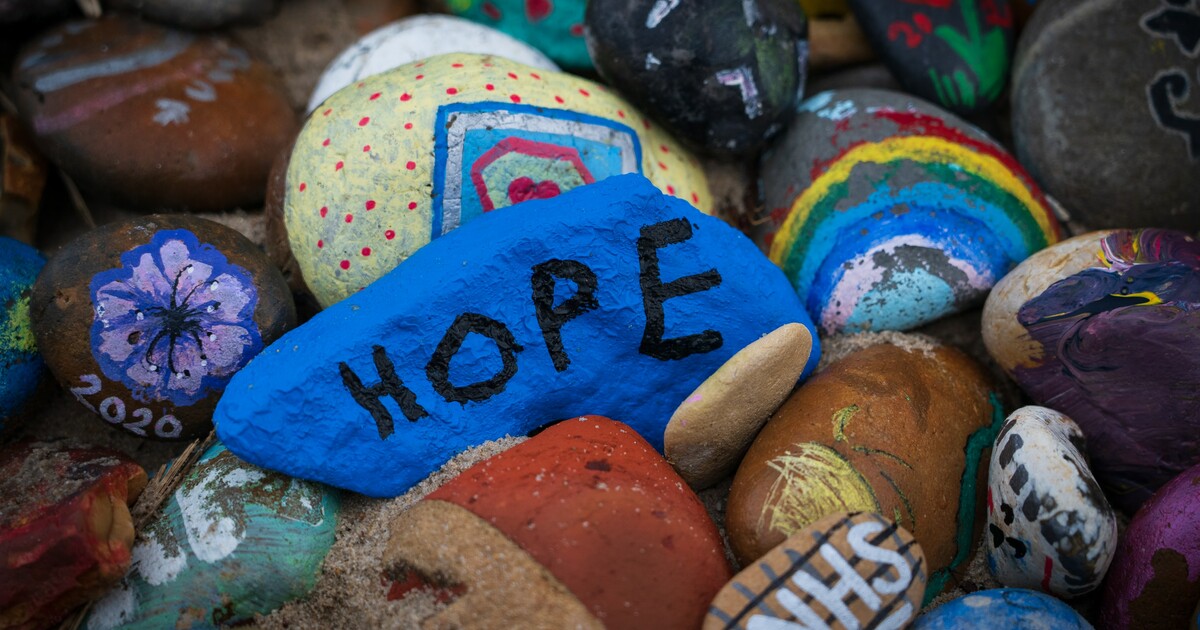 The Scottish Government is to push the UK Home Office on fast tracking work visas to help recruit health professionals to alleviate pressures on the Scottish NHS after the issue was raised by the Scottish Greens.
Scottish Greens health spokesperson Gillian Mackay MSP told the Scottish Parliament that a lack of numbers was "the biggest barrier" to supporting staff and cited Brexit as one of the main factors.
In a question to Cabinet Secretary Humza Yousaf she cited concerns over staff welfare and workloads, and asked what conversations he had with the Home Office and UK Government to ensure such visas were expedited in order to accelerate recruitment to help alleviate some of those pressures.
Describing Ms Mackay's suggestion as a "good idea" he made a commitment to ensure immigration was on the agenda for the next four-nations agenda.
Speaking afterward she said: "I am pleased that the Health Secretary sees the sense in fast tracking working visas for those looking to join the NHS in Scotland, and indeed across the UK, during these unprecedented times and welcome his commitment to ensure this is put firmly on the agenda at the next meeting of the four-nations governments.
"The NHS urgently needs more staff, yet we have lost access to one of the biggest labour pools in the world due to Brexit.
"Overseas recruitment by the Scottish Government is ongoing but I wanted to seek clarity on what conversations the Cabinet Secretary had with the Home Office and UK Government ministers to fast track visas for those coming to work in the Scottish NHS.
"It is clear that Brexit has been a disaster.
"By reversing some of that damage by making it easier to bring in support for those hard pressed health workers, we can do our best to help alleviate some of the stresses and challenges they are facing in delivering the highest levels of patient care."