Home Office must crack down on far right extremists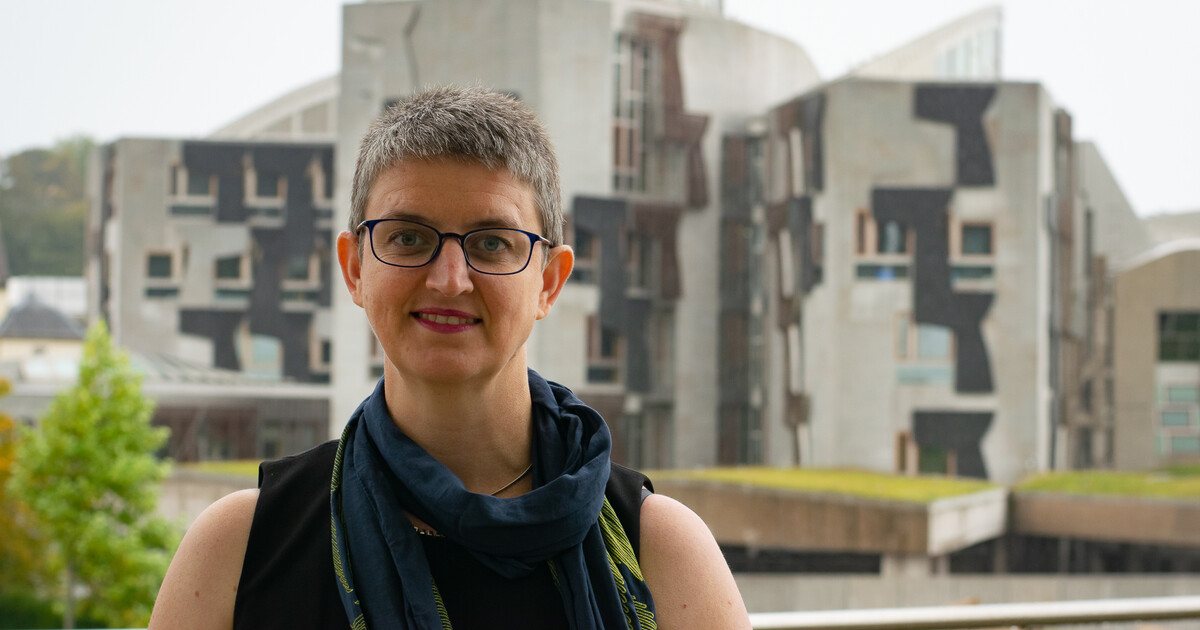 The Home Office has been challenged to crack down on the spread of far right extremism following a protest near a hotel in Scotland housing asylum seekers.
The Scottish Greens justice spokesperson, Maggie Chapman MSP, has written to the Home Secretary, Suella Braverman, after activists allegedly linked to banned neo-Nazi groups attended a rally organised by Patriotic Alternative in Erskine, Renfrewshire, earlier this month.
Maggie noted that some individuals have been identified as having reported links to banned terror group National Action. They targeted hotel accommodation being used by asylum seekers on February 5.
Ms Chapman urged the Minister to outline exactly what steps were being taken to ensure such groups were being properly investigated to tackle the scourge of extremism.
In her letter she said: "It is clear that a comprehensive reassessment of domestic violent extremism in the UK, including far right terrorism, is required."
She also cited data showing incidents of right wing referrals to the Home Office skyrocketed more than double since 2017/2018 to account for 45% of all cases. Speaking afterwards, she warned action was needed.
Ms Chapman said:
"The rise of far right extremism in the UK is one of the greatest security threats and challenges we face across the country, and it is vital that we take it seriously. That means urgently updating which organisations are to be proscribed terror groups and acting to curb that growth.

"Scotland has a long and proud record of keeping such groups out of our communities so it is particularly alarming that such hate and prejudice were on show in Erskine. I would hope the authorities are now alive to the threat on our doorstep.

"There can be no place for far right extremism and, because it is a reserved issue, it must be for the Home Office to do its job and stamp out these hate filled gatherings, starting with a full review of who is covered by current laws and updating things where necessary.

"My concern is that some of this extremism and hatred is in fact being fuelled by the toxic, authoritarian and anti-migrant policies that are being pursued by the UK Government. We have seen senior Ministers using the language of the far right to scapegoat and demonise migrant communities.

"We cannot allow ourselves to sleepwalk our way down a path of extremism. We must wake up to this very clear and present danger in our midst."