Highly Protected Marine Areas vital to protecting Scotland's waters
Ariane Burgess MSP explains how coastal communities and climate can benefit from no take success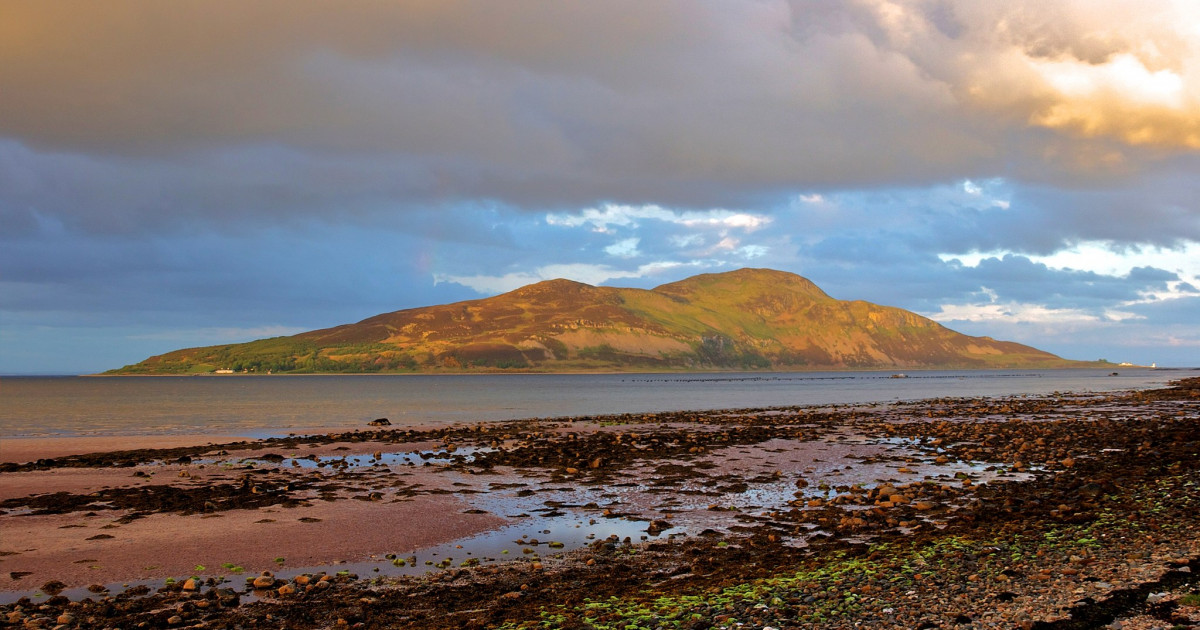 Highly Protected Marine Areas (HPMA) are vital to protecting Scotland's waters and ensuring the sustainability of our fishing industry for years to come, say the Scottish Greens.
The aim is to designate 10% of Scottish waters as no-take zones for fish. This is a key part of the Bute House Agreement between the Scottish Greens and the Scottish Government, and it follows similar plans that have been agreed by the European Union.
The first consultation into the plan has recently closed. At present Scotland has one no-take zone at Lamlash Bay on the Isle of Arran. It followed a community led campaign calling for one and has been a big success, allowing marine nature and biodiversity to heal and restore.
The Scottish Greens coastal spokesperson, Arianne Burgess MSP, said: "In Scotland and across the world nature is in crisis, with many species facing extinction.
"At the same time, fisheries, and the coastal communities that depend on them, have been in long-term decline too. Urgent action is needed to turn things around, and HPMAs, or no take zones, are a critical part of this."
"They will allow our fish stocks and marine environments to replenish and flourish and to go from strength to strength. These benefits will spill over beyond the protected zones, benefitting nearby fishers and coastal communities that depend on healthy seas.
"Where no take zones have been introduced they have been successful, and have seen real benefits to marine ecosystems and local fisheries. This is what has happened in Lamlash Bay in Arran.
"We want other coastal communities to see the same benefits to their local areas.
"Our waters belong to all of us, and we all benefit from cleaner and healthier seas and oceans. We have a responsibility to manage them well and allow space for nature, as well as facilitating fishing.
"With Scottish Greens in government we are working to protect our wildlife and nature and to transform our relationship with our environment and the world around us.
"We will be working closely with the Scottish Government and in cooperation with coastal communities to ensure that local people are right at the heart of the process and site selection.
"By working together we can ensure a better and sustainable future for fishing in Scotland while delivering benefits for people and planet."
Photograph by Mike Peel (www.mikepeel.net).