Harassment outside abortion clinics must end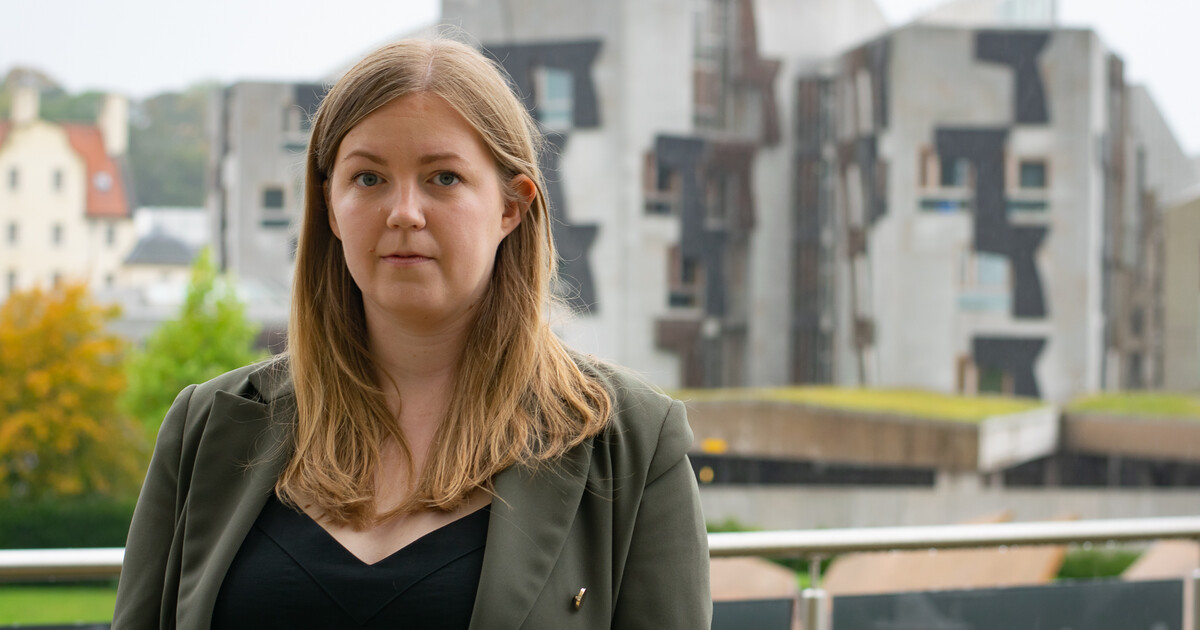 Urgent action is needed to end harassment and intimidation outside clinics and hospitals, Scottish Greens MSP Gillian Mackay said today.
Speaking at FMQs this afternoon Ms Mackay pointed to loud protests outside the Sanford clinic in Glasgow just yesterday, as the latest example of an increasing problem of intimidation outside healthcare facilities that provide abortions and other services.
Speaking after FMQs, Gillian Mackay MSP said:
"The loud protests outside the Sandyford clinic in Glasgow yesterday are just the latest protests to be held outside healthcare facilities.

"Not only do these protests intimidate many of the people who use these services, I understand they also forced the clinic to close particular rooms on one side of the building due to the amplification system the protestors were using.

"My buffer zones member's bill will restrict protest outside healthcare settings. It is time we ensured that everyone who needs to access abortion services can do so free from intimidation and harassment."