Halting Rosebank oil field vital to a Just Transition
We cannot have a just transition to green and renewable energy while expanding fossil fuel exploration.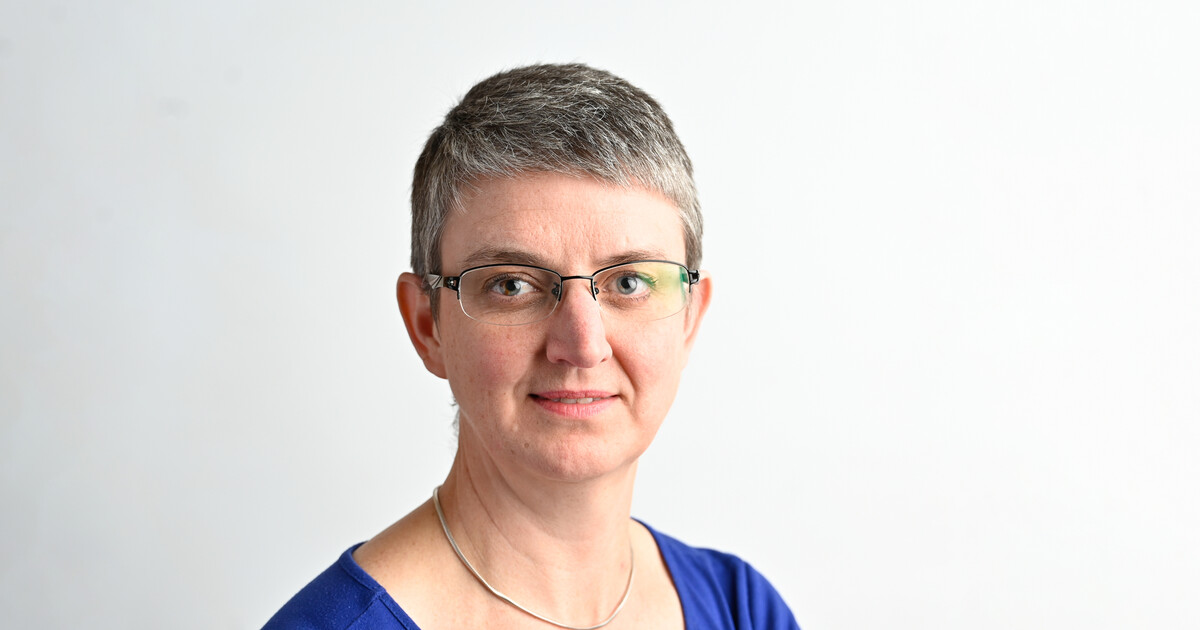 UK Government plans to allow new oil and gas fields are incompatible with tackling the climate emergency through a Just Transition that would create tens of thousands of skilled green jobs, say the Scottish Greens.
At First Minister's Questions, Scottish Green MSP Maggie Chapman called on Humza Yousaf, to support the shift to clean energy with a Just Transition over the climate-wrecking Rosebank development in the North Sea.
At nearly 500 million barrels, Rosebank is the biggest undeveloped oil and gas field in the North Sea. Last year the UK government announced that it could approve over 100 new oil and gas exploration licences as part of its latest licensing round.
Speaking after FMQs, Maggie Chapman said:
"We are in a climate emergency and we need all governments to act like it. Yet, even as the world is burning, Westminster is doubling down on fossil fuels and proposing even more oil and gas extraction.

"As the UN Secretary General has said, our world needs climate action on all fronts — everything, everywhere, all at once. That must mean ending all new oil and gas exploration and shifting subsidies and support from fossil fuels to a just energy transition.

"The Scottish Government must remain steadfast in its commitment to a presumption against any new oil and gas exploration. Whether it's Rosebank today or other proposals to drill tomorrow, we need to stop the climate vandalism and end our dependence on fossil fuels."