Half of homes need repaired say Greens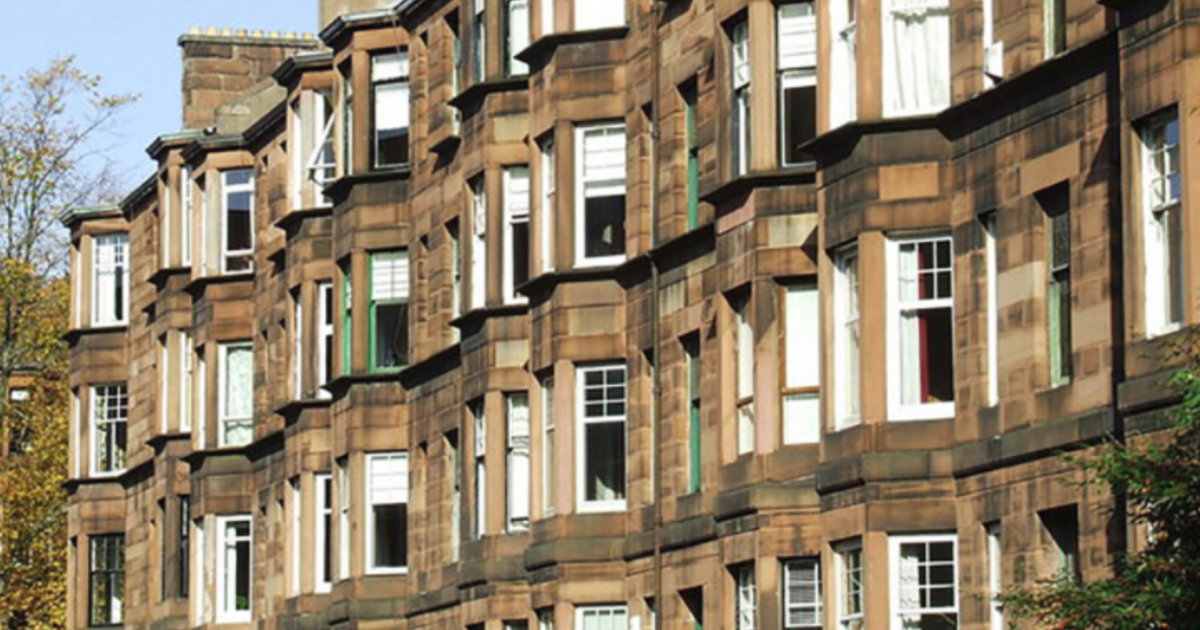 Fuel poverty will not be eliminated in Scotland until the government takes action to fix the one in two homes that have issues with weather-tightness and structural stability says a Green MSP.
Andy Wightman MSP says it's unacceptable for ministers to ignore the latest Scottish House Condition Survey, which shows that 48 per cent of homes have "disrepair to critical elements", adding that the finance secretary is therefore not in a position to turn down the Greens' budget demand of a move towards 70 per cent of capital spend on low-carbon infrastructure projects.
Globally, many academics and interest groups, including Scotland's Low Carbon Task Force, are calling for the 70 per cent spend figure in order to prevent dangerous climate change. Low-carbon infrastructure projects include energy efficient housing and sustainable transport.
Lothian MSP Andy Wightman, Housing spokesperson for the Scottish Greens, said:
"At this time of year we are all aware of the importance of keeping warm at home. Whilst we welcome the fact that overall fuel poverty rates have declined in Scotland, we must keep in mind the complex factors that contribute to fuel poverty in the first place. It is simply unacceptable that 48 per cent of homes in Scotland have disrepair to critical elements that further cause fuel poverty.
"We need to take action fast and I'm calling on the Scottish Government to invest 70 per cent of its infrastructure budget in low carbon projects to make homes warm and watertight while also cutting greenhouse gas emissions."