GRR: Section 35 should be opposed by everyone who believes in rights and democracy
The Scottish Greens have welcomed the Scottish Government's decision to challenge Downing Street's use of the anti-democratic Section 35 Order against Gender Recognition Reform.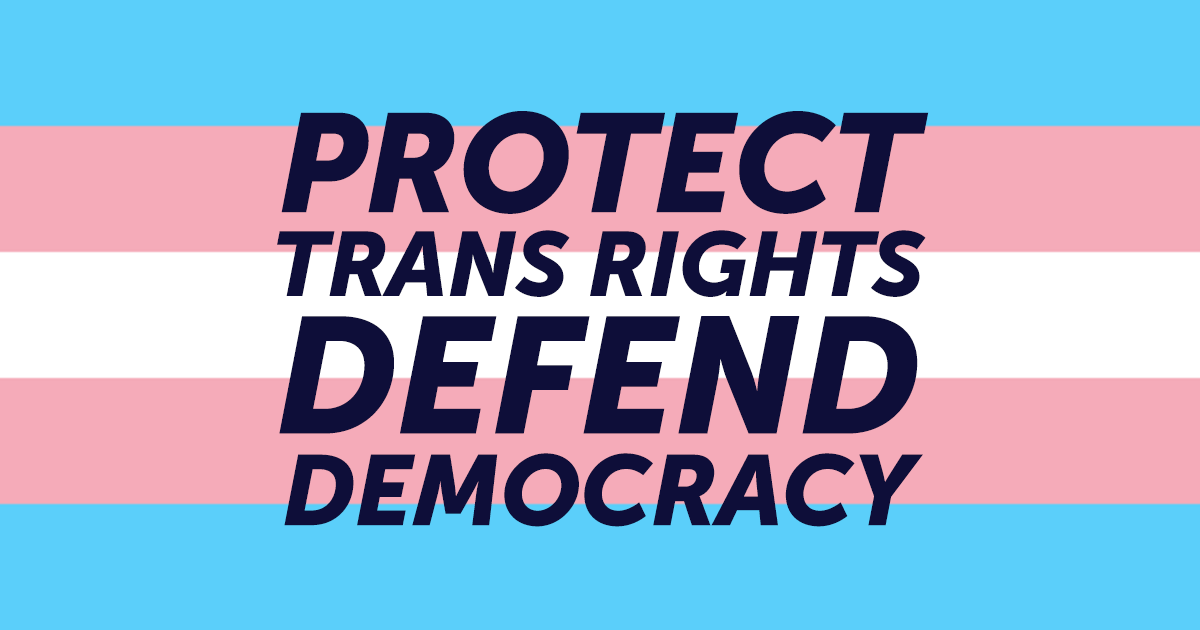 The Scottish Government's decision to challenge the UK government's anti-democratic Section 35 Order to block Gender Recognition Reform is vital for rights and democracy, say the Scottish Greens. This follows a statement from the Cabinet Secretary for Social Justice, Shirley-Anne Somerville.
The Scottish Greens Equalities spokesperson, Maggie Chapman MSP, said:
"The UK Government has acted disgracefully. This challenge is vital for the rights of trans people and for Scotland's democracy. It should be supported by everyone who believes in human rights and devolution.

"The challenge comes at a time when Westminster is spreading the most disgraceful disinformation about trans people and is threatening to roll back on basic rights that have existed for many years.

"The Tories are clearly acting in bad faith, and clearly have no intention of genuine discussion. They are using the Section 35 Order as a weapon in their cynical and hateful culture war against trans people and the wider LGBTQIA+ community.

"Trans people have waited far too long for rights that many of us take for granted. We cannot undo the pain that has been caused but we can build a better and more inclusive future. GRR is a vital step on that journey."