Greer Writes to Minister on Millport Season Tickets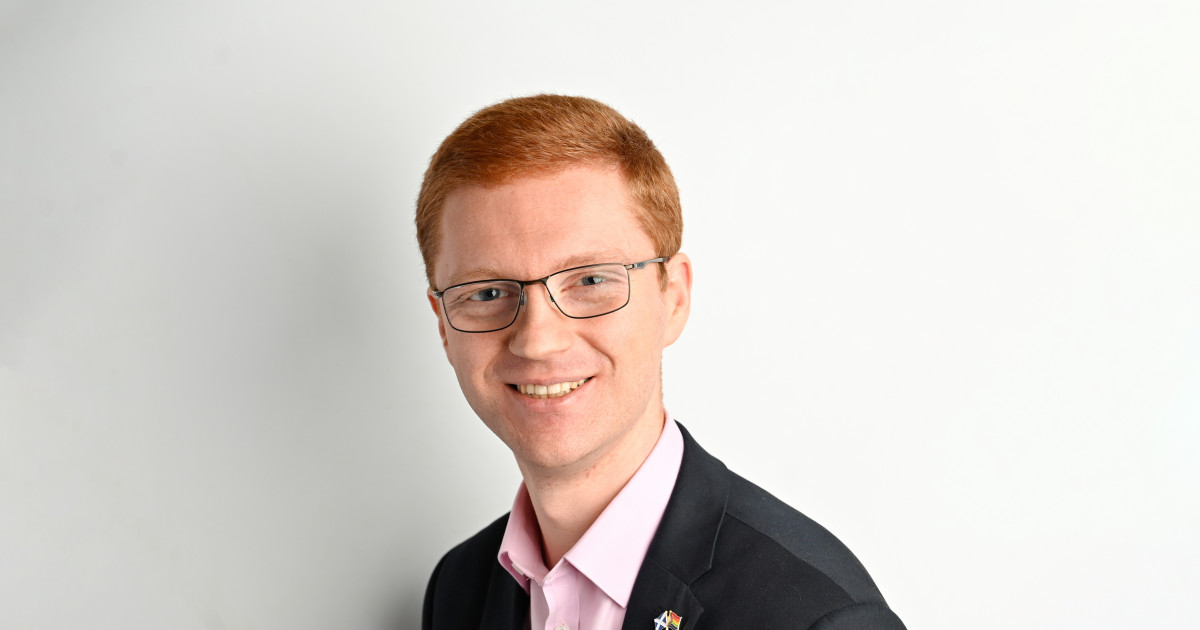 Green MSP Ross Greer has written to Transport Minister Kevin Stewart urging him to intervene to get season tickets reintroduced on the Largs- Cumbrae ferry.
Despite the service being well used by island residents and regular commuters, Caledonian MacBrayne recently removed the season ticket popular with many who use the route. While the company have claimed that Road Equivalent Tarriff pricing policy has led to single tickets being cheaper, Mr Greer's constituents on Cumbrae have reported that they're still paying twice as much as they used to pay for a season ticket.
As well as urging the Minister to ensure that season tickets are reintroduced, Mr Greer has asked the Minister to meet with Cumbrae's ferry committee and community council.
Greer, Scottish Green MSP for the West of Scotland commented:
"While it's good that CalMac have sought to encourage people to take a ferry to Cumbrae by reforming the fare structure, the needs of islanders and regular users of the ferry must come first. It's unacceptable for residents to be potentially priced out of a lifeline service.
"I've asked the Minister to look into how season tickets can be reintroduced, and requested that he meet directly with the local ferry committee and community council."