Greens welcome overwhelming teacher support for pay deal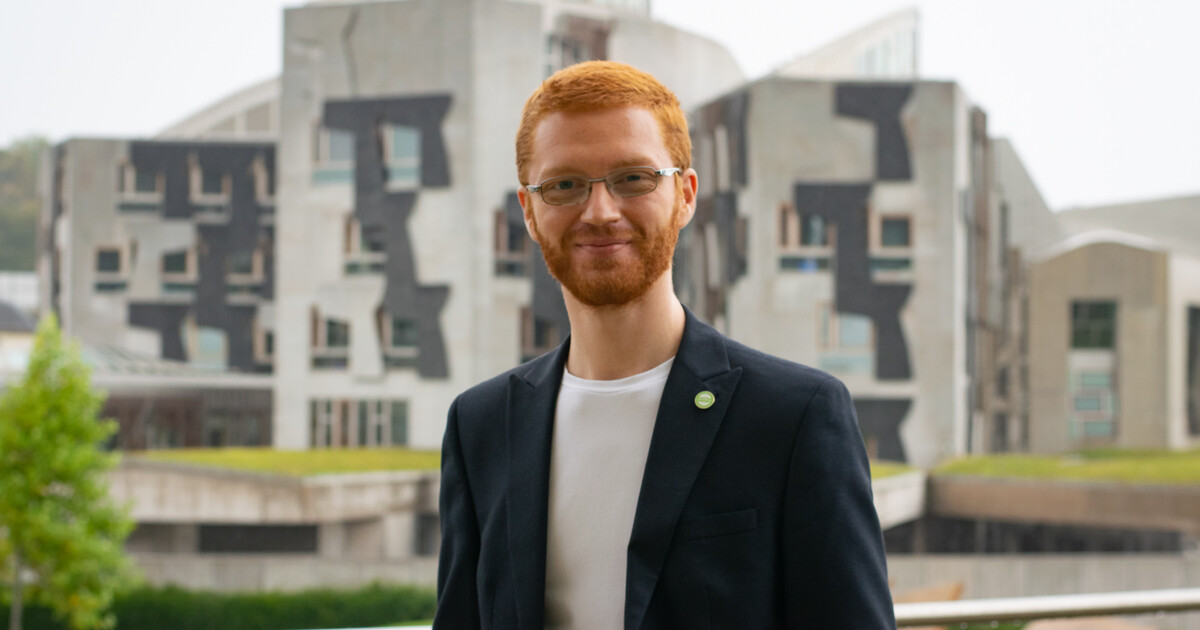 Scottish Greens have welcomed an overwhelming vote by EIS members to support the historic pay offer put to teachers last week.
The offer, which will see teacher pay increase by 14.6% over 28 months, is the largest in 20 years. Most teachers will see their salary rise from £42,336 at present to £48,516 from January 2024.
The EIS union has now reported that 90% of teachers voted for the deal – an overwhelming result which will see students and teachers head back to school without the threat of disruption to exams.
Scottish Greens education spokesperson Ross Greer MSP was involved in the talks with the Scottish Government and EIS union officials which led to the offer being made.
Reacting to the ballot result, he said:
"I'm delighted that teachers will now receive their biggest pay uplift in two decades. This is a fantastic result for them, and for students who no longer face potential disruption to their upcoming exams.

"Teachers do incredible, life-changing and difficult work and they rightly expect to be valued for it. This pay deal demonstrates the high level of respect we have for them, delivering the largest increase in salaries for more than twenty years.

"Westminster cuts to the Scottish Government's budget have created a massively challenging financial environment, but by engaging in frank, honest and constructive talks I'm proud that we have managed to find a solution that works for everyone."