Greens: Tory benefit cuts would be a "despicable" act of cruelty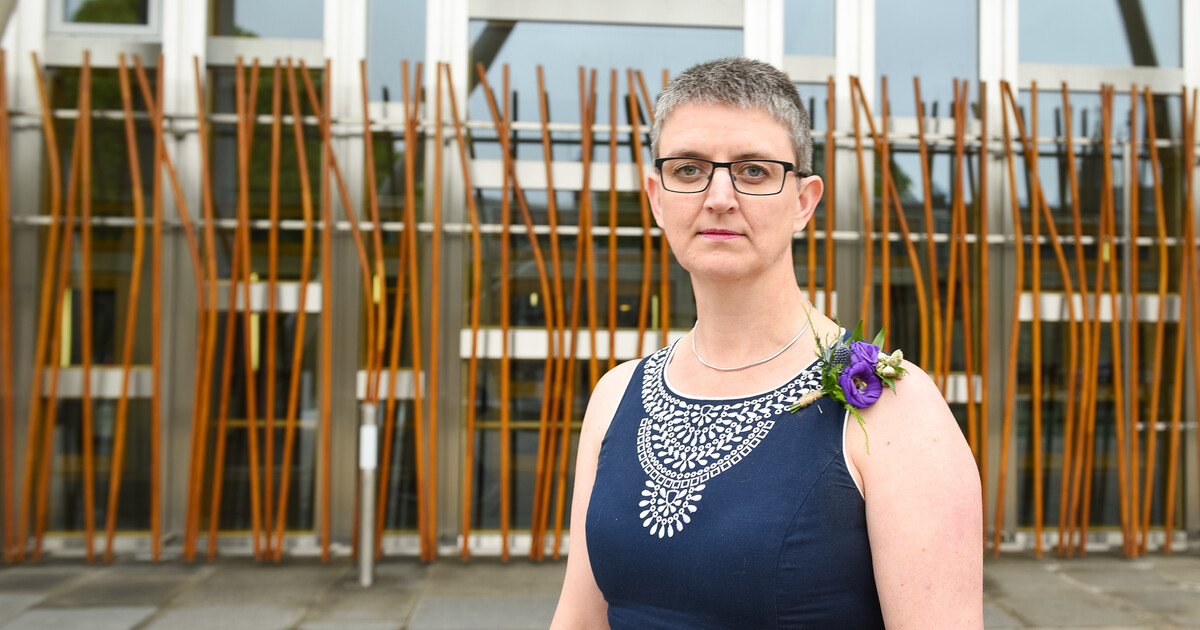 Cuts to the benefits of part time workers would be "a despicable and needless act of cruelty", according to this Scottish Greens. This follows numerous reports that the UK government is planning to cut the benefits of part-time workers.
The Scottish Greens social security spokesperson, Maggie Chapman MSP, said:
"I truly hope that these reports are wrong. Even by the standards of the Tories this would be a despicable and needless act of cruelty against low paid and vulnerable people.

"It would also be totally consistent with a UK Government that has cut Universal Credit, brought in a brutal benefit cap, undermined trade union rights and introduced the Bedroom Tax.

"Prices and bills are soaring, but wages are flat lining or worse. The Tories have proven that they cannot be trusted with our economy. It is not workers who have fuelled this crisis, it is Downing Street and their millionaire pals.

"With Greens in the government in Scotland we have doubled the Scottish Child Payment, ensured all government contracts pay a real living wage and raised the benefits we control in line with inflation.

"Independence would allow us to build on this and create an economy based on human need, workers rights and better wages.

"It would also ensure that we are no longer stuck with unaccountable Tory governments that are happy to scapegoat, demonise and punish people on low incomes during a cost of living crisis."