Greens raise greyhound racing concerns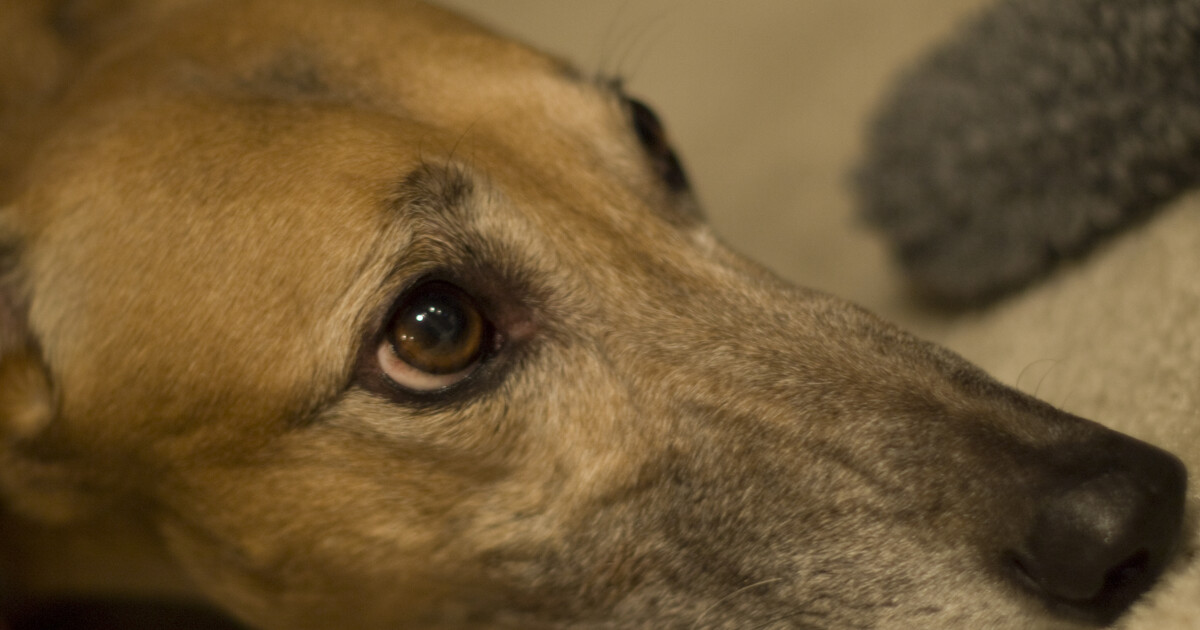 Scottish Greens environment spokesperson Mark Ruskell MSP has called on the Scottish Government to act on the "barbaric sport" of greyhound racing, following mounting concerns about animal welfare at both licensed and unlicensed tracks.
In parliament the Mid Scotland and Fife MSP highlighted that the Greyhound Board of Great Britain (GBGB) data from the last remaining licensed track in Scotland, Shawfield, reports double the number of injuries in 2020 compared to 2018. He also noted that data is not known for injuries and deaths at an unlicensed track in Fife, where no official regulatory body ensures that animal welfare standards are met.
Responding on behalf of the Scottish Government, Minister Mairi Gougeon said that the Animal Health and Welfare (Scotland) Act 2006 should be sufficient to protect animal welfare, that the government does not currently have plans to ban greyhound racing, but they are aware of the interest of the Animal Welfare Commission in the issue.
Commenting further, Mark Ruskell MSP said:
"The evidence is clear – even on licensed tracks, greyhounds are at risk of serious harm, injury and even death. The picture at unlicensed tracks is unknown, but could be a lot worse. It's clear that animal abuse has only worsened under animal welfare laws that have been in place for over a decade.
"The evidence is mounting across the UK of the need to tackle this exploitative industry with consideration is now being given in Wales to bring in stringent regulations. In Scotland, greyhound racing is on its last legs. With only one licensed track left, it's time to act decisively to protect the welfare of greyhounds and put an end to this barbaric sport."