Greens: Railways can pave way to green recovery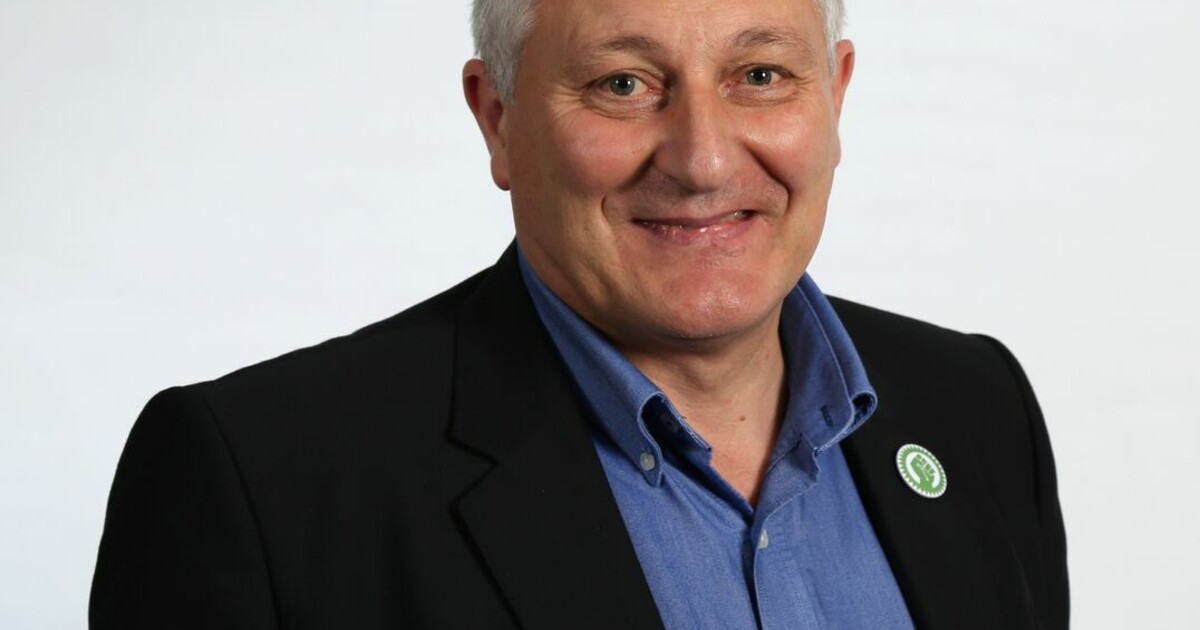 Scotland's railways can play a crucial role in getting Scotland moving again while cutting dangerous climate emissions, the Scottish Greens have said.
In the last debate led by Scottish Green transport spokesperson John Finnie before he retires at the election, the party's £22bn 'Rail For All' proposals to upgrade, nationalise and electrify the railways were introduced to parliament.
Speaking afterwards, John Finnie said: "I'm pleased to have had the opportunity to bring our ambitious Rail For All proposals to parliament, after they were welcomed by industry experts and trade unions.
"Making rail the natural choice for passengers and freight would be a strategic investment in the recovery from the COVID crisis, and could play a big role in cutting transport emissions as we tackle the climate crisis too.
"Crucially, the fully costed plans from the Scottish Greens use technology that already exists, rather than pin our hopes on new inventions that we can't afford to wait for. This investment could alleviate congestion on our roads and open up Scotland to those who don't drive.
"And if we're going to show the ambition we need, there's no place for private profit or offshore companies in providing public services. It will be up to the next parliament, elected in May, to show this ambition. Scottish Greens will be leading the calls."