Greens on the importance of culture to our Society and our Economy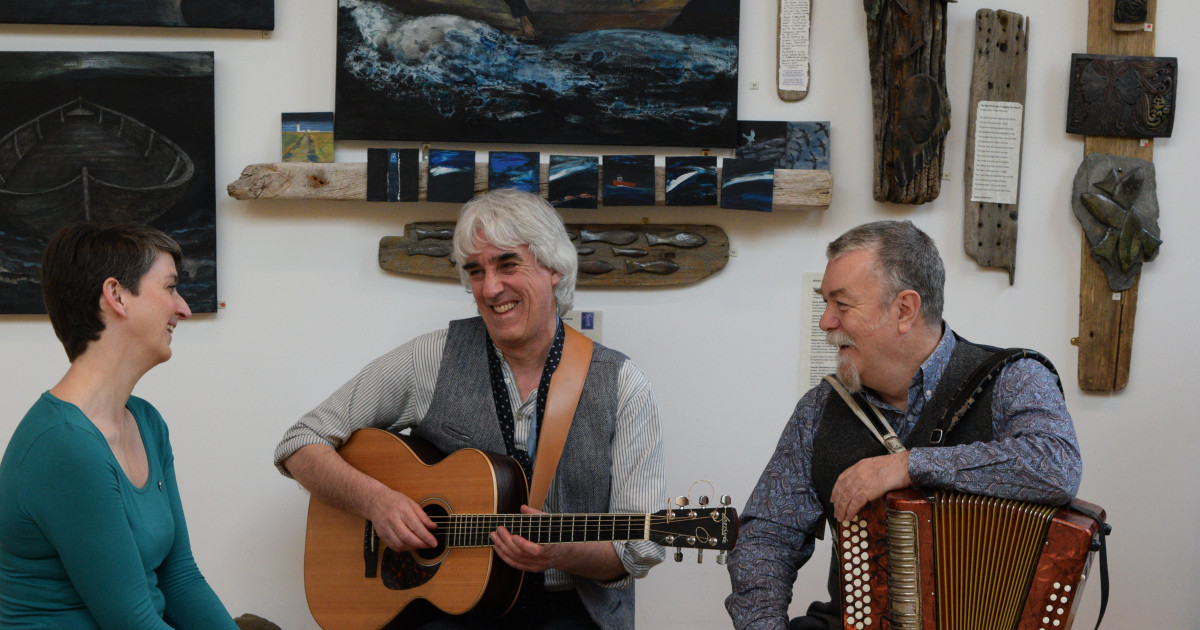 Scottish Greens Co-convenor Maggie Chapman visited a traditional arts festival which opened in Edinburgh today (27th April) to learn more about the importance of culture to our society and our economy, and looking at the tourism potential of festivals and how technology can enable this. A recent report showed that the Edinburgh Festivals as a whole had over 4.3 million visitors, bringing £245million into the Scottish Economy.

Maggie Chapman, Scottish Greens Co-convenor and MSP Candidate for North East said:
"The Scottish folk scene, rooted in radical politics, has played an important role in keeping alive many of the political hopes and aspirations that drive us in the Scottish Greens as a party - equality, social justice, and fairness.
"It is so heartening to see a festival rooted in community participation such as TradFest, take its place on the world stage that is the Edinburgh Festival.

TradFest takes place at the Scottish Storytelling Centre and other venues in Edinburgh and runs from 27th April until Sunday 8th May
(Pictured above: Maggie Chapman, David Francis (guitar), Stan Reeves (melodeon)