Greens hail routine testing of healthcare workers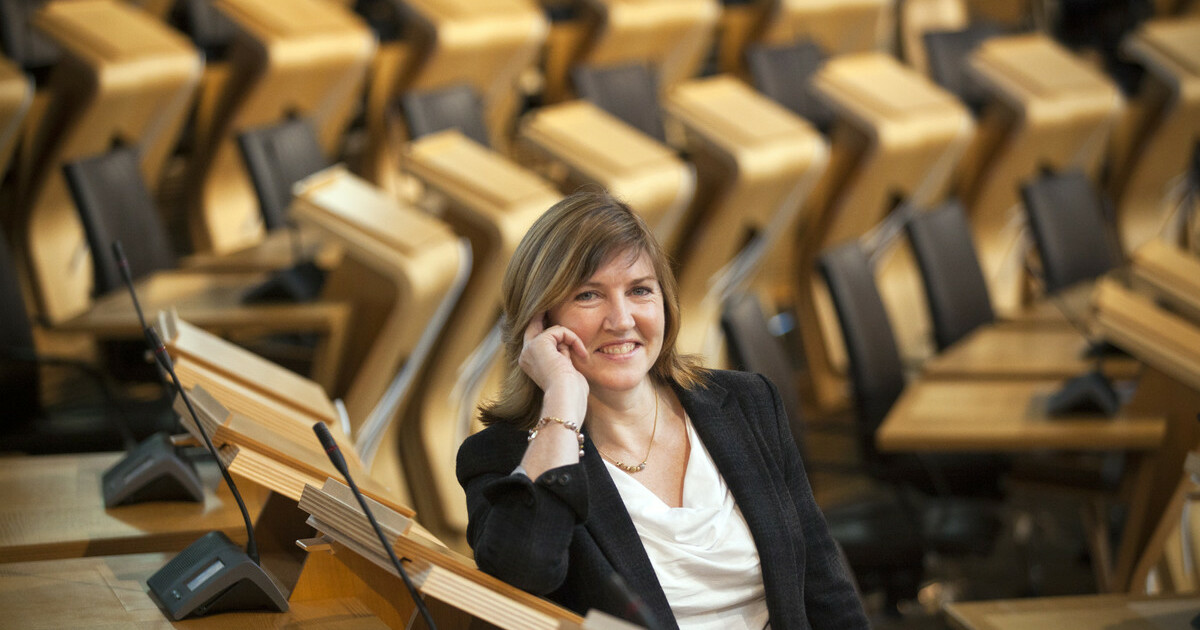 Moves to regularly test all public facing healthcare workers in Scotland has been welcomed by the Scottish Greens.
The Scottish Government's new testing strategy confirms this will now take place, seven months after Scottish Greens health spokesperson Alison Johnstone first presented ministers with evidence to support the move.
The Health Secretary also agreed to upscale community testing, something the Scottish Greens have also called for for months.
Commenting on the Health Secretary's statement, Alison Johnstone said: "I'm delighted the Scottish Government has finally committed to the regular testing of NHS staff and extending testing in social care. I have spent seven months asking for this simple commitment to protect our workers, and it will be a vital tool in controlling the virus as we head towards a third wave in January.
"It is disappointing however that the same level of protection has not yet been offered to teachers and other school staff, especially if we are anticipating that schools will return after a Christmas break in which households will be able to mix.
"The increase in community testing will also be a vital tool in getting our lives closer to normal again, especially for those who are a low priority for the vaccine, so the Scottish Government cannot spend another seven months getting round to it."