Greenest budget in history makes a stand for people and for planet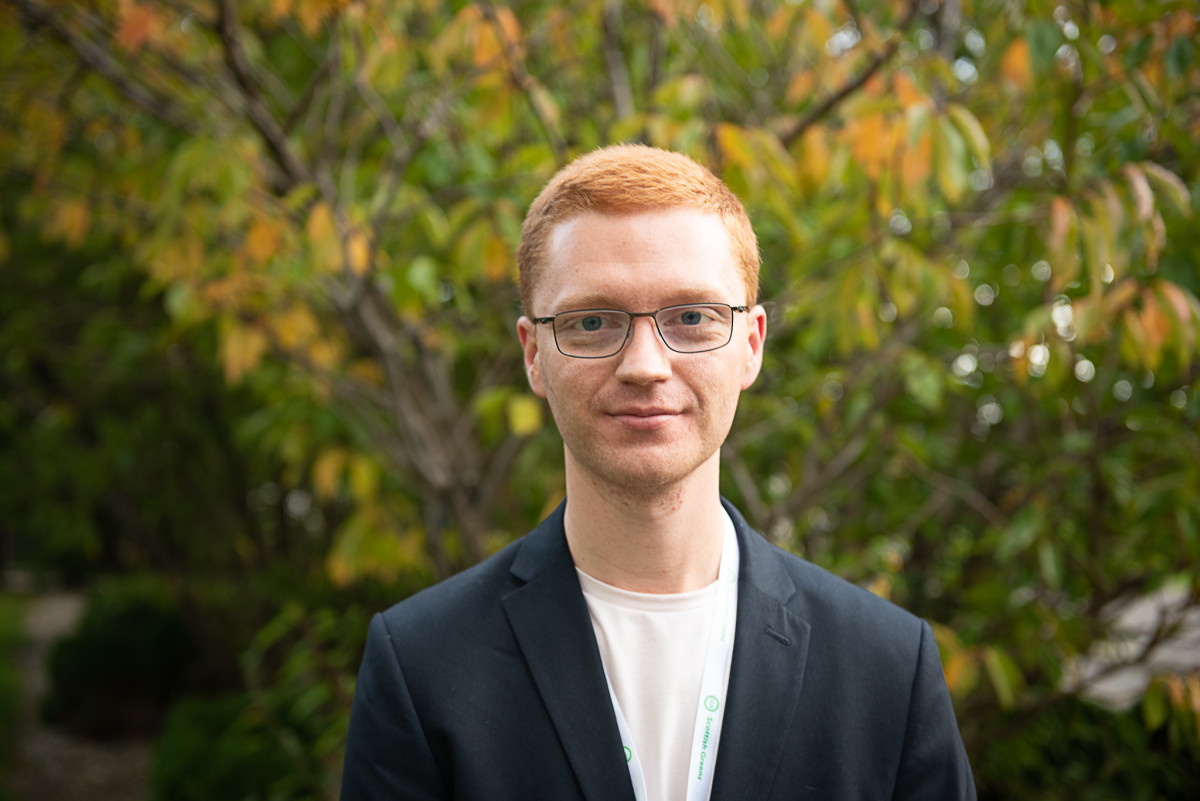 Today's budget is the Greenest in the history of the Scottish Parliament with a record £2.2bn earmarked for climate investment, say the Scottish Greens.
It also sets Scotland apart from the regressive and damaging toxic politics of a Westminster government intent on damaging the environment.
Scottish Greens Finance spokesperson Ross Greer said:
"Today's Scottish budget stands in stark contrast to the cuts, chaos and austerity of the cruel and climate wrecking Tory government in Westminster.

"We are supporting people in poverty while they lift the cap on bankers bonuses, we are investing in our climate while they are opening a new coal mine, and we are removing peak-time rail fares while they demonise rail workers."
He said the scrapping of peak rail fares next year and significant boosts in funding for biodiversity, national parks and funding for Marine Scotland, allied to investment in greener home energy and active travel were key indicators of the Scottish Government's commitment to net zero and the impact of the Scottish Green Party since it joined the government eighteen months ago.
He added:
"Despite the tough economic backdrop, this is without doubt the Greenest budget in the history of the Scottish Parliament. With action to tackle poverty and cut pollution, this budget delivers for people and for planet.

"By lowering the cost of travel, expanding free school meals and ensuring a fairer and more progressive tax system, we are turning long standing Green policies into a reality.

"This Budget is a key step on our journey towards the fairer, greener Scotland that I know we can be."