Greener buses and trains for all can play vital role in climate fightback 
Mark Ruskell MSP hails 'climate leadership' shown in the Programme for Government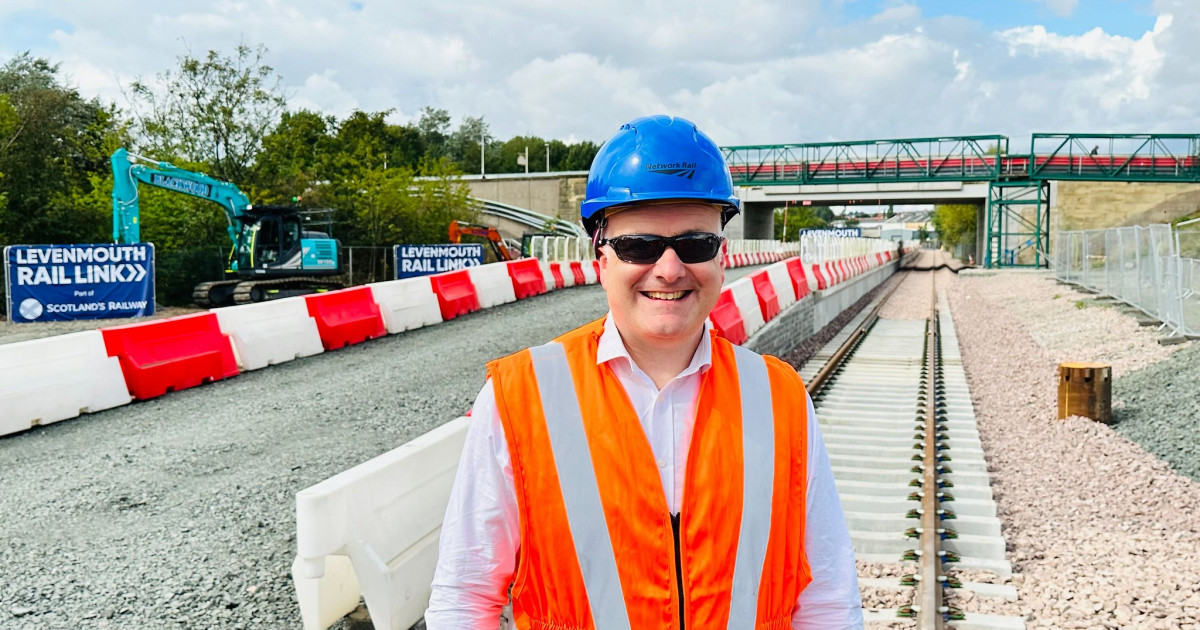 Action to deliver more reliable and affordable trains and buses is playing a vital role towards reducing Scotland's car kilometres by changing people's daily travel habits, say the Scottish Greens.
The party said the "climate leadership" shown in the Programme for Government sets Scotland on a journey to net zero.
Bringing in smart ticketing, opening up more powers for councils to run reliable and easy to use bus services and scrapping peak time rail fares are just some of the "game-changing" ways people can be encouraged out of their cars.
The party's transport spokesperson Mark Ruskell MSP said:
"Up and down Scotland I hear from people telling me they want to ditch their cars or that they would use buses or trains more often if they could afford it or count on them to show up on time.

"So it makes sense that the easier, cheaper and more reliable we can make this, the quicker daily commuting habits will change through choice. That's a massive win for the environment, but it's good news for greener trains and buses too.

"We have already seen how green free bus travel for everyone under 22 has seen new services being brought in and others retained because of the new demand. My hope is we will see a similar effect when peak time rail fares are scrapped next month.

"The same is true of walking, wheeling and cycling. We have seen a massive uptake in the numbers of people taking advantage of the new funding we have provided, with new paths and storage being provided as people take inspiration from events like the UCI Cycling World Championships."

Mr Ruskell welcomed the Scottish Government's commitment to roll out 20mph speed limits in built up areas, an idea that he has long called for, and ways to promote sustainable behaviours in the way places are planned and built.

A new National Smart Ticketing Advisory Board, publication of the Fair Fares Review, the new community bus fund and millions of pounds of investment will also make a significant impact, he said.

Mr Ruskell added: "All of these are sensible, thought through and proven improvements that will place a vital part in Scotland's journey to net zero, while benefiting people in cities, towns, villages and islands across our country.

"That is climate leadership. These are the kinds of initiatives that will make an actual difference improving lives, while tackling the climate and nature emergencies, and I am proud that it is the cooperation deal that brought Scottish Greens into government that is making it happen."