Green MSP points to oversight in Energy Strategy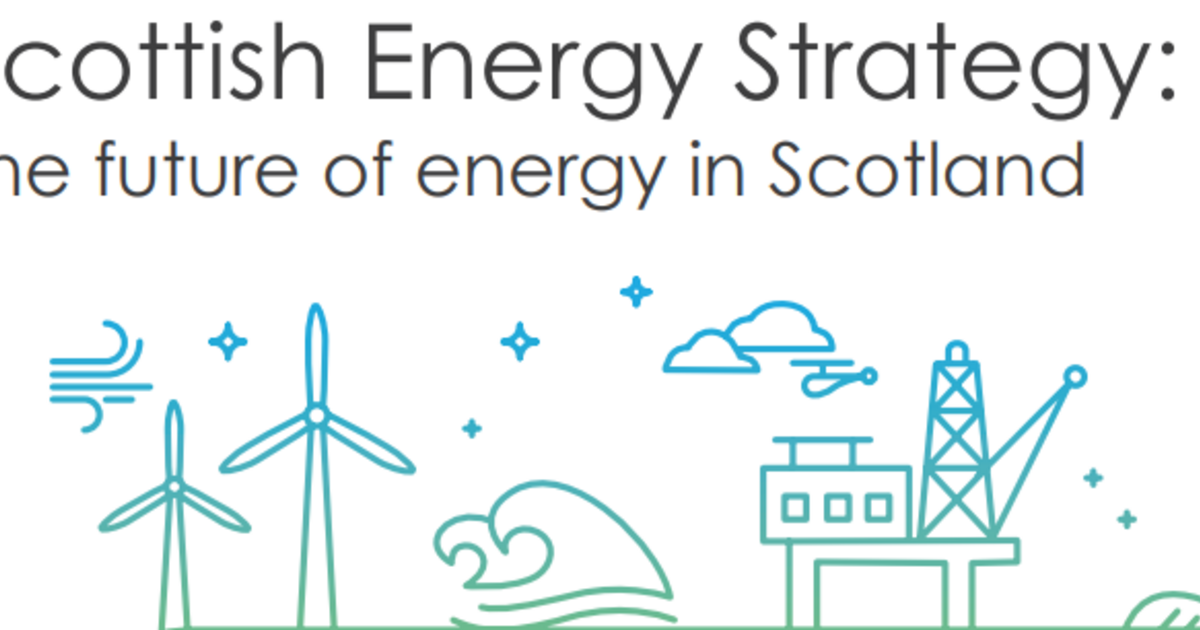 There is a glaring omission in Scotland's Energy Strategy says a Green MSP, who questioned ministers at Holyrood today as to why waste incineration does not feature in the document.
Mark Ruskell MSP, the Scottish Greens' energy spokesperson will write to ministers asking why waste incineration, which has the potential to increase airborne emissions, was not included in the strategy.
Ruskell also welcomed the governments renewed commitment to ban fracking, adding that the Scottish Greens' successful campaign to have the ban included in the Energy Strategy was more proof that the party is leading the change in Scotland.
Mid Scotland and Fife MSP, Mark Ruskell said:
"The publication of this strategy is welcome and I'm proud to see a further commitment to ban fracking in it. The Greens were the only party calling for the government's policy on fracking to be included in the Energy Strategy and it shows we're leading the change at Holyrood.
"In Scotland, there are 11 built or proposed waste incinerators and given the potential these structures have for increasing our total mass of airborne emissions, I'd have thought the government would want to give communities greater clarity.
"The government needs to review this because while there's currently a ban on councils incinerating materials that could be recycled, they are given some flexibility if the materials are not able to be recycled due to a severe market downturn. I'll be writing to the minister asking him for an explanation."