Glasgow Greens secure commitment on library openings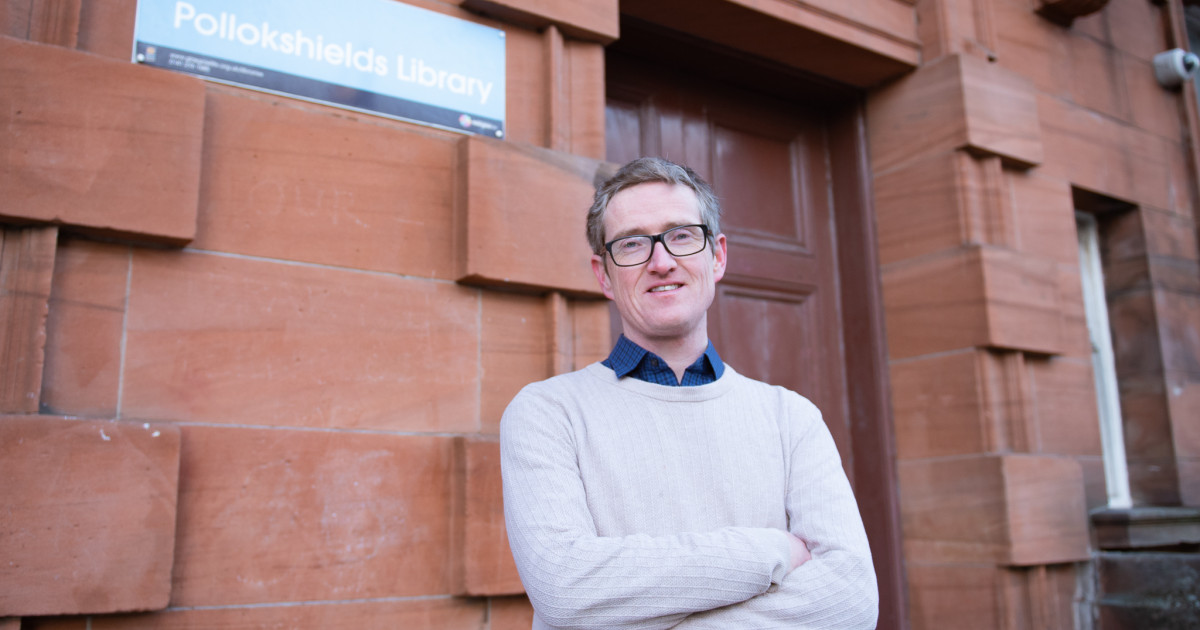 Glasgow City Council has agreed to act on library closures after Green councillors revealed there had been 66 full- or part-day shutdowns to the city's libraries in the past year due to staff shortages.
Green co-leader Cllr Jon Molyneux raised concerns over the scale of the short-notice closures at a meeting of the Council's City Administration Committee this morning. In response, Bailie Annette Christie, the SNP's Convenor for Culture, Sport and International Relations and current Chair of Glasgow Life, agreed to develop a resilience action plan to ensure that libraries open when they are meant to.
Information previously released to the Greens revealed that there were 47 full-day and 19 part-day closures of libraries in 2022/23 due to staff shortages, usually falling on Saturdays. They also showed a pattern of closures which have disproportionately affected some neighbourhoods, with almost two-thirds (43 out of 66) of closures being in the North and East of the city.
Cllr Jon Molyneux, co-leader of the Green councillors group, said:
"Green councillors raised concerns over the scale of these closures, which risk undermining local library services by stealth.
"Having previously secured the secured the funding which reopened all the city's libraries following COVID, Greens are committed to protecting and enhancing local library services. We therefore welcome the commitment given today to develop a resilience plan for libraries which will be a relief to those communities which have borne the brunt of these closures."
The Council also agreed to sign up to the Green Libraries Manifesto, developed by the Chartered Institute of Library and Information Professionals, to put climate action at the heart of developing library services, after a question from Green Cllr Martha Wardrop.
Cllr Wardrop added:
"Green councillors want to ensure that our libraries receive investment to develop as local climate action hubs providing access to the knowledge and skills needed for the transition to net zero."