Gillian Mackay delighted by STUC Women's Committee support for buffer zones bill
Buffer zones will stop anti-choice campaigners from targeting medical facilities that provide abortion services.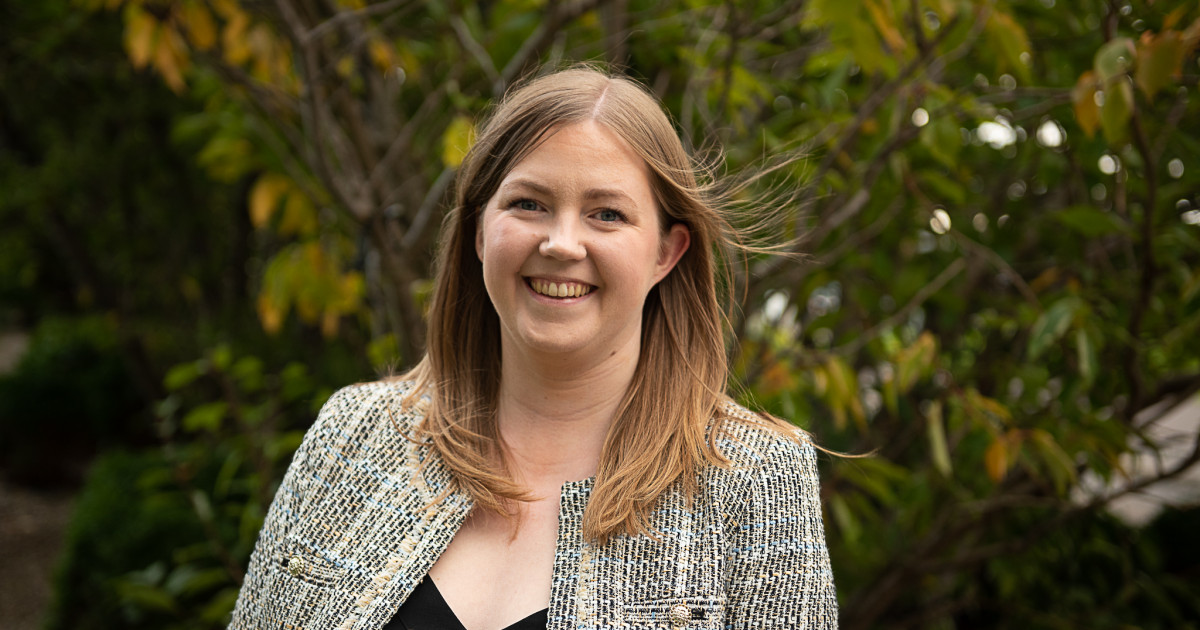 There is no force as powerful as organised and unionised women taking action and standing up for their rights, says Scottish Green MSP Gillian Mackay.
Gillian was speaking after receiving the support of the Scottish Trades Union Congress (STUC) Women's Committee for her bill to stop protests outside medical facilities that provide abortion services.
Last night Gillian took part in a webinar with the group to discuss her bill to introduce safe access zones, or buffer zones, and how it will be implemented without impacting the rights of trade unions. In April the STUC Congress overwhelmingly voted to endorse the bill.
Over 12,000 people filled in the bill's consultation. The consultation analysis will be published in the weeks ahead, with the final proposal coming shortly after.
Gillian said:
"Last night's meeting was very positive, and I am delighted to have the support of the STUC Women's Committee. There is no force as powerful as organised and unionised women taking action and standing up for their rights.

"Like the fantastic women I spoke to last night, I am committed to ensuring that this is an absolutely watertight bill and that it does not impact in any way on the rights of trade unions.

"Far too many people have been intimidated and abused when accessing healthcare that they are entitled to, and my bill will finally put a stop to it. There is no place for that kind of harassment and nobody should have to endure it.

"Change is coming, and I am proud to be working with the Scottish Government and our trade union movement to deliver it. I'm looking forward to sharing more news in the weeks ahead."