Gender Recognition Reform will be watershed moment for equality
Trans rights are human rights. This Bill will be a watershed moment and can put Scotland at the forefront of equality in the UK.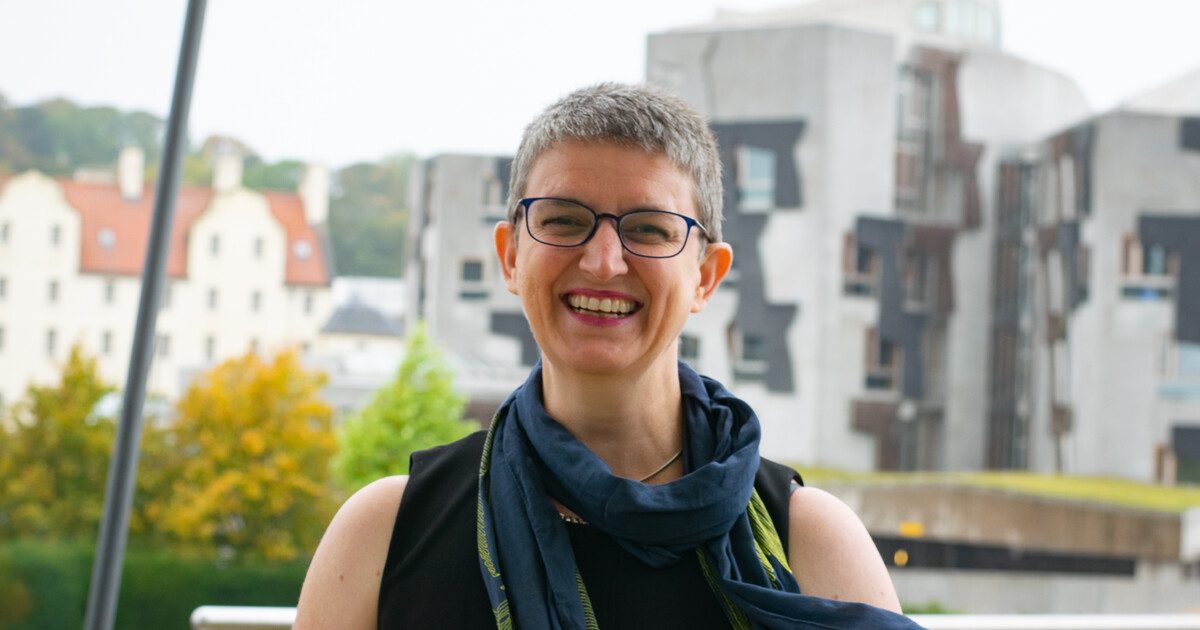 Scotland can be at the forefront of equality in the UK if Gender Recognition Reform is delivered, according to the Scottish Greens.
This comes as MSPs prepare to debate the Gender Recognition Reform Bill, which would allow trans people to obtain a gender recognition certificate by a process of self-declaration. The Bill would remove the medical gate-keeping in the current process, and reduce the trauma, stress, pain and bureaucracy experienced by trans people.
The Scottish Greens equalities spokesperson, Maggie Chapman MSP, said:
"Trans rights are human rights. This Bill will be a watershed moment and can put Scotland at the forefront of equality in the UK.

"We will always stand with the LGBTQIA+ community. Over recent years there has been a huge and cynical campaign of disinformation and prejudice that has been waged against our trans siblings in particular.

"Self-identification is a crucial reform, but it is only one part of the change that is needed. The Scotland that we want to build is an inclusive one that has equality at its heart and gives everyone the opportunity to live, love and thrive.

"I am proud that with the Scottish Greens in government we are finally introducing the long overdue reform of the Gender Recognition Act to allow for self-ID, and that we are transforming trans healthcare and ending conversion practices."