FMQs: Keep Scottish Youth Theatre open says Harvie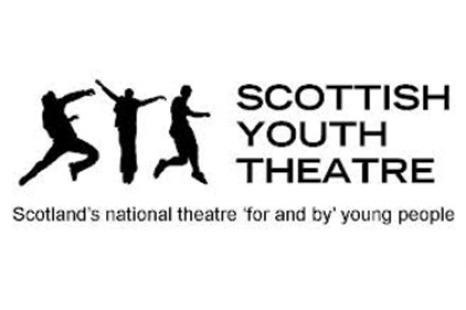 Patrick Harvie, the Scottish Greens' co-convener, challenged the First Minister to ensure that the world renowned Scottish Youth Theatre does not close.
Harvie highlighted how the 40 year old theatre group was unable to secure vital funding from Creative Scotland and is therefore set to close in July, even though it plays a role in developing some of Scotland's best known talent, including Gerard Butler and Karen Gillan.
Patrick then read out a letter received from a concerned constituent who praised the theatre for "completely changing" her life and for helping her to "make friends with some of the most wonderful people".
In his second question, Harvie referenced how it was the Scottish Youth Theatre who opened parliament in 2016 with an aptly named performance called Open the Doors!
Harvie, the Green MSP for Glasgow, said:
"The Scottish Youth Theatre has unquestionably enriched and even transformed the lives of countless people throughout Scotland. It continues to produce world famous talent, and more importantly works with countless young people to give them a chance to learn, grow and develop their own creativity. Are we really going to let this national treasure close?
"SYT has operated for more than forty years has been a brilliant outlet for the creative energies of what must be tens of thousands of young people over the years, at the very least. To lose our national youth theatre company in the Year of Young People is a national embarrassment. To lose it due to the decision making of a public body which has lost the confidence of so many in the creative sector even after it had an excellent outcome from the budget process is immensely frustrating.
"In 2016, the Scottish Parliament invited the organisation to open our doors at the opening of parliament. I don't think it's right to then allow the Scottish Youth Theatre to close theirs."