FMQS: Harvie warns First Minister not to follow #Budget2017 Stamp Duty cut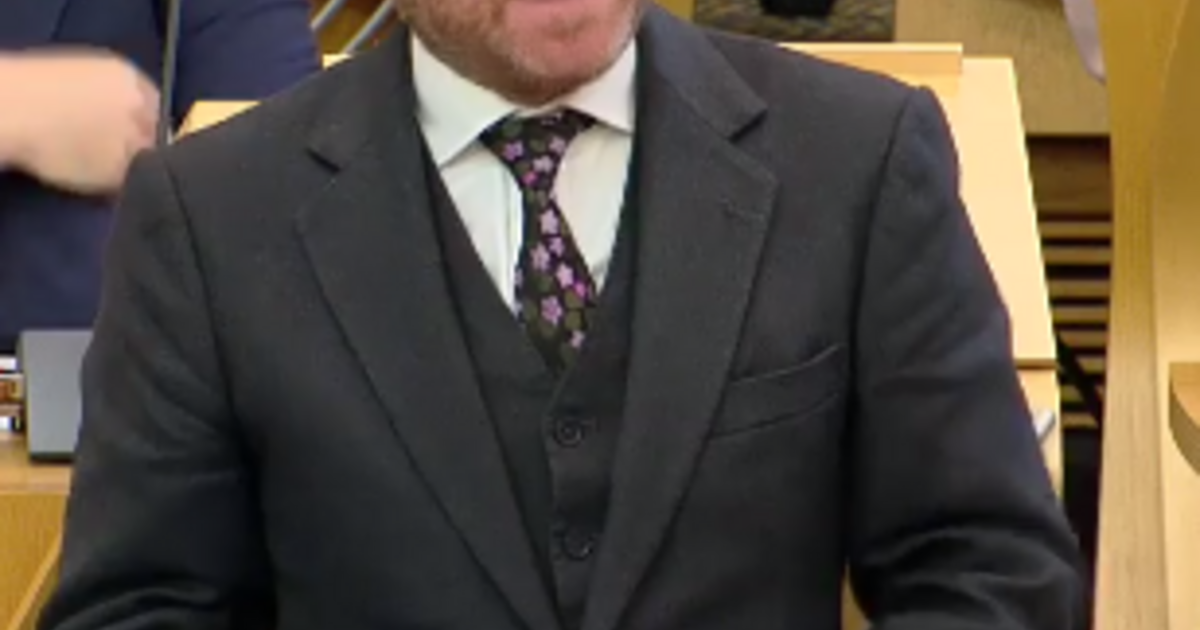 The Scottish Government would be foolish to follow the UK government's lead by cutting stamp duty says Patrick Harvie.
Speaking at First Minister's Questions, Harvie highlighted how stamp duty, already devolved to Holyrood and called the Land and Buildings Transaction Tax, was previously cut by the Scottish Government and warned that a repeat of this would likely lead to a rise in house prices in Scotland.
The Green co-convener also challenged the government to offset the dire economic consequences of the UK Budget by raising revenue from those who can afford to pay more to invest in public services and to cut inequality.
Glasgow MSP Patrick Harvie said:
"One of the most short-sighted mistakes in the UK budget is the decision to cut stamp duty, which all serious analysis shows will push house prices even higher and entirely fail to benefit first time buyers. The method of their investment in new housing is also likely to benefit developers and landowners rather than people in need of truly affordable housing.
"The equivalent of stamp duty is devolved in Scotland, and the Scottish Government has previously already given in to pressure from the Tories by cutting it to compete with George Osborne's policy. I welcome the First Minister's intention to help first time buyers in the Scottish Budget next month, but she must give a guarantee that the Scottish Government will not repeat that foolish mistake.
"Of course housing isn't the only area where the UK government is determined to help those least in need. There was another income tax cut for high earners, while people working hard to deliver public services have still not been given a fair pay rise. If the SNP's Westminster leader meant what he said, that public sector pay must match the cost of living, and if we're to avoid handing on Tory cuts to our local services or other parts of the Scottish budget, it's time for the First Minister to come off the fence and accept that we urgently need a radical redesign of income tax, in line with Green proposals to protect low earners."