Flamingo Land: Time to see off inappropriate Loch Lomond development for good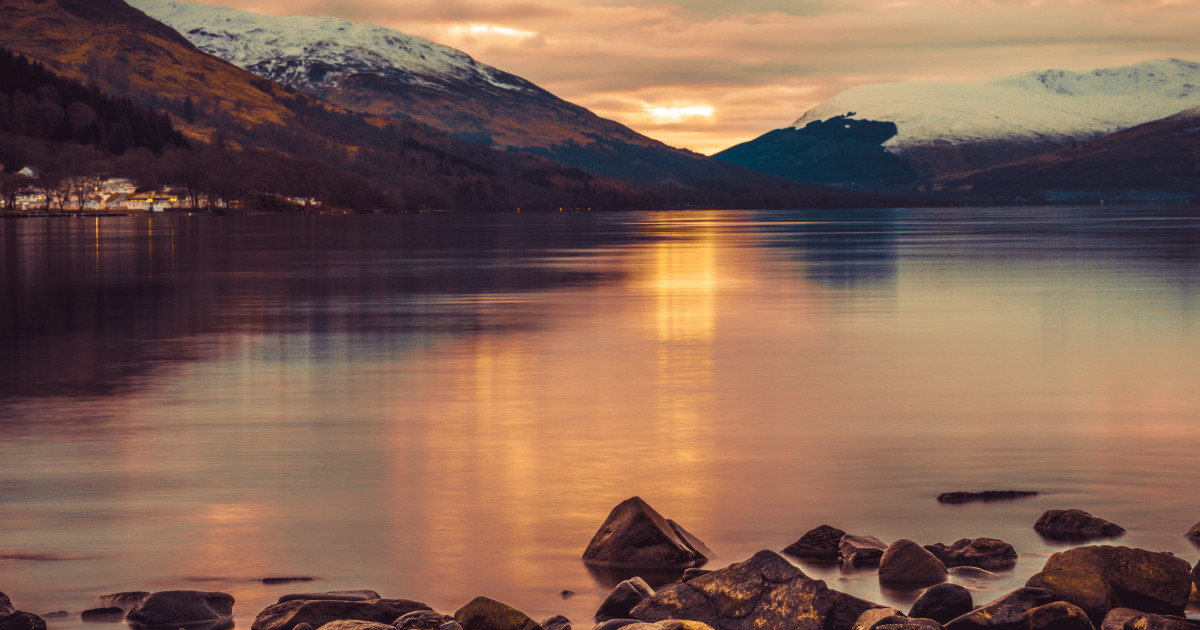 Flamingo Land's revised plans for an 'exclusive resort' on the shores of Loch Lomond prove that the developer is running scared of local opposition, say the Scottish Greens.
This comes as the Yorkshire-based company submitted revised plans for their proposed development at Balloch.
The developers dropped previous plans in 2019 after a campaign led by the Scottish Greens submitted a record 60,000 objections. There have already been 40,000 objections to the current proposal, lodged in 2022.
While campaigners have been successful in forcing the developer to drop their plans to build in ancient woodland, the revised proposal would still see development on a huge scale, including over 100 self-catering lodges, a hotel, waterpark, monorail and more.
The Scottish Green MSP for West Scotland, Ross Greer, said:
"These revisions show just how flawed Flamingo Land's plans have always been. They are also quite clearly a response to both the overwhelming public opposition and to the detailed letter of objection submitted by my team. In short, we've got them running scared, again.

"This is far from over though. We may have saved the ancient woodland, but what the developers are proposing is still totally inappropriate and will lead to extra congestion and a strain on local services, never mind the huge impact it will have on the local landscape.

"People in Balloch and the surrounding communities will see through these revised proposals, just as they have with every previous attempt. Over 40,000 people have lodged objections and surveys show local residents are opposed by a margin of three to one.

"If we are to protect the world-famous natural landscape of Loch Lomond then we need to see off Flamingo Land once and for all.

"Loch Lomond is one of the jewels in Scotland's crown. Putting an exclusive resort right at the gateway to the Loch would be a huge step backwards."