Fire-fighters putting their lives on the line deserve our protection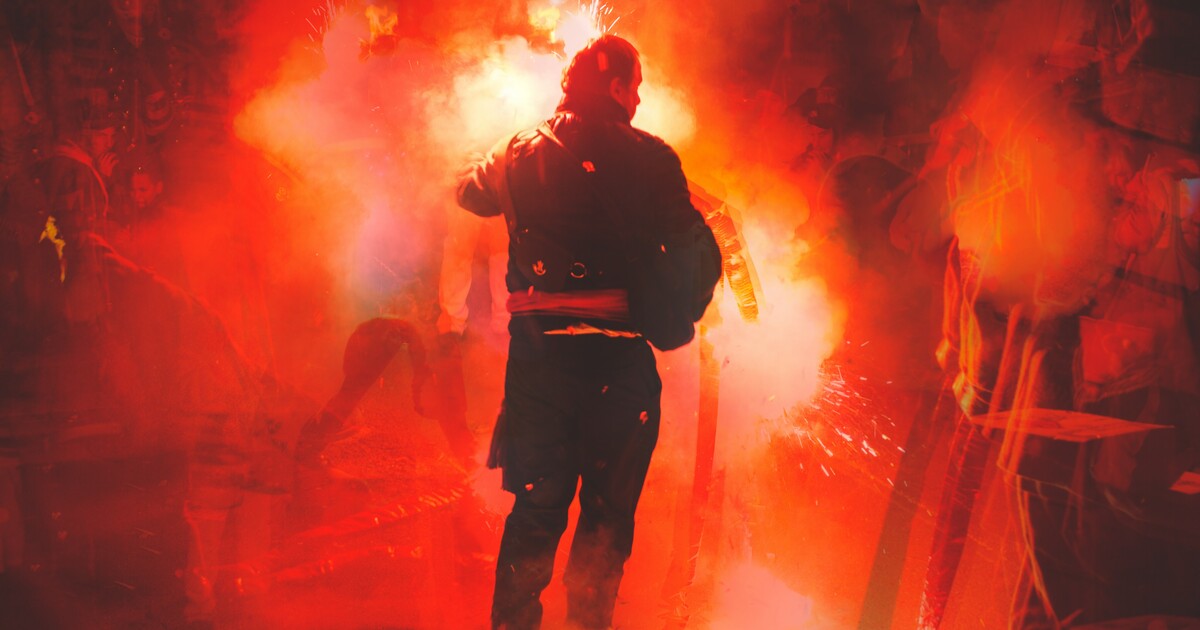 Scottish Greens MSP Maggie Chapman has made an impassioned plea for her fellow MSPs to unite in taking urgent steps to support fire-fighters being left to gamble with their lives because of a lack of station facilities.
Research shows fire-fighters are more prone to developing cancer and other illnesses - and at a younger age - as a direct result of the work they do, often exposed to intense heat, smoke and toxins in their efforts to save others. In July 2022, the World Health Organisation declared firefighting a carcinogenic profession, which means these cancers are avoidable.
Unions have revealed the dangers are exacerbated by a lack of decontamination facilities as standard at fire-stations across Scotland, which they say could otherwise potentially reduce the health dangers.
Raising their concerns at the Scottish Parliament today, Maggie Chapman said:
"Firefighters in the UK have waited far too long for protections which are standard practice elsewhere. Many, as we know, have died waiting. We in Scotland, now, have the opportunity to change this, to bring justice, care, humanity and respect to the firefighters to whom we owe so very much."
The FBU campaign, backed by Maggie Chapman, calls for:
Annual health monitoring for all firefighters, continuing after retirement from the Service
Adequate recording of occupation, or former occupation, as a firefighter in health and similar records, including death certificates
Legislation that will ensure that affected firefighters are given the compensation and protection they deserve
Investment to support the SFRS to ensure that the facilities, equipment and resources required to protect firefighters from occupational cancer and disease are in place
Speaking after the debate, Maggie Chapman MSP said:
"It was a privilege to speak on behalf of fire-fighters, many of whom were here today, and to share their concerns. I am grateful to them, and to Professor Anna Stec who has led on the research, for raising this important issue.

"As we have seen so often in times of emergency, not least in an emerging climate crisis, it is fire-fighters who are often first on the scene heading into the fire to keep us safe.

"Now it is our turn to help protect them by throwing our support behind their appeal for more and better decontamination facilities so they are not continuing to see their own health being put at risk long after they have risked their lives saving us.

"My appeal to MSPs in the Scottish Parliament today was to unite behind this campaign and support their call."