Finnie: Scottish Government must ensure prison staff are paid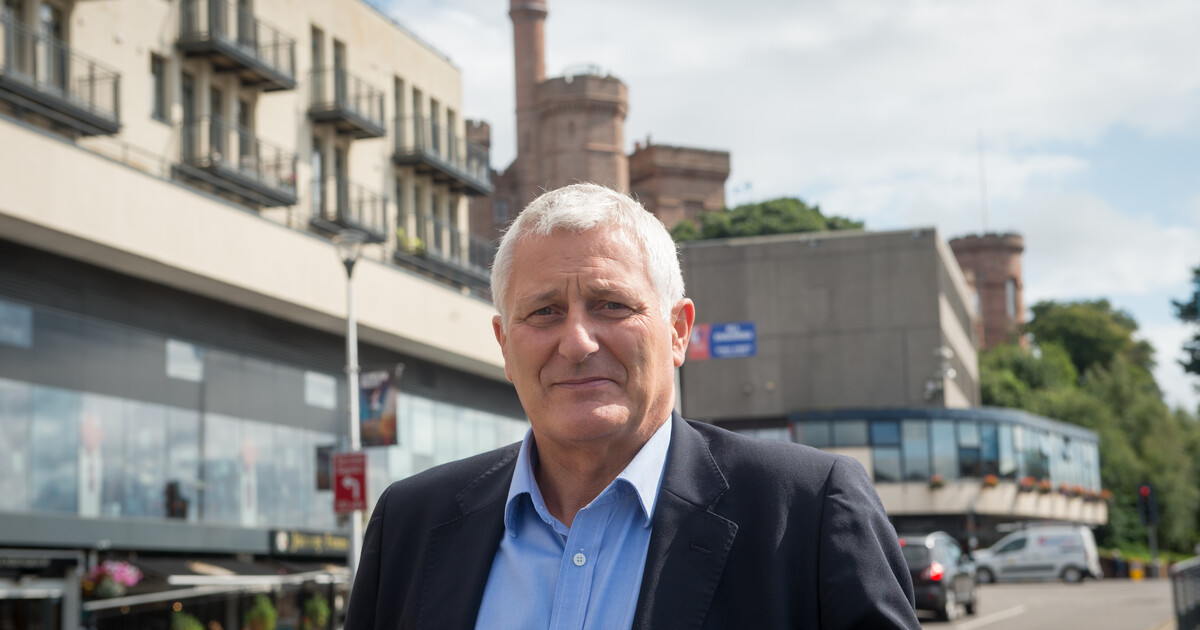 The Scottish Government must ensure that private prison operators Serco and Sodexo treat staff fairly during the COVID-19 crisis, says Scottish Greens Justice Spokesperson John Finnie MSP.
Mr Finnie made the call in parliament this afternoon, in response to a statement by Justice Secretary Humza Yousaf. Trade unions have reported that a number of private companies including those who operate HMP Addiewell and HMP Kilmanock have refused to pay cleaners who are self-isolating or those with childcare challenges as a result of the COVID-19 outbreak.
John Finnie MSP said:
"I have long been critical of private companies profiting from our criminal justice system. At this time of unprecedented national crisis it is vital that the Scottish Government ensures that these companies are forced to adhere to fair work practices.

"Cleaners throughout our public services, and particularly in enclosed environments like prisons play a vital role in keeping these services running. The Scottish Government must ensure that these workers, who have been historically undervalued, are supported and protected at this time of crisis."