Financial Boost Awaits Pregnant Women Due To Green Scheme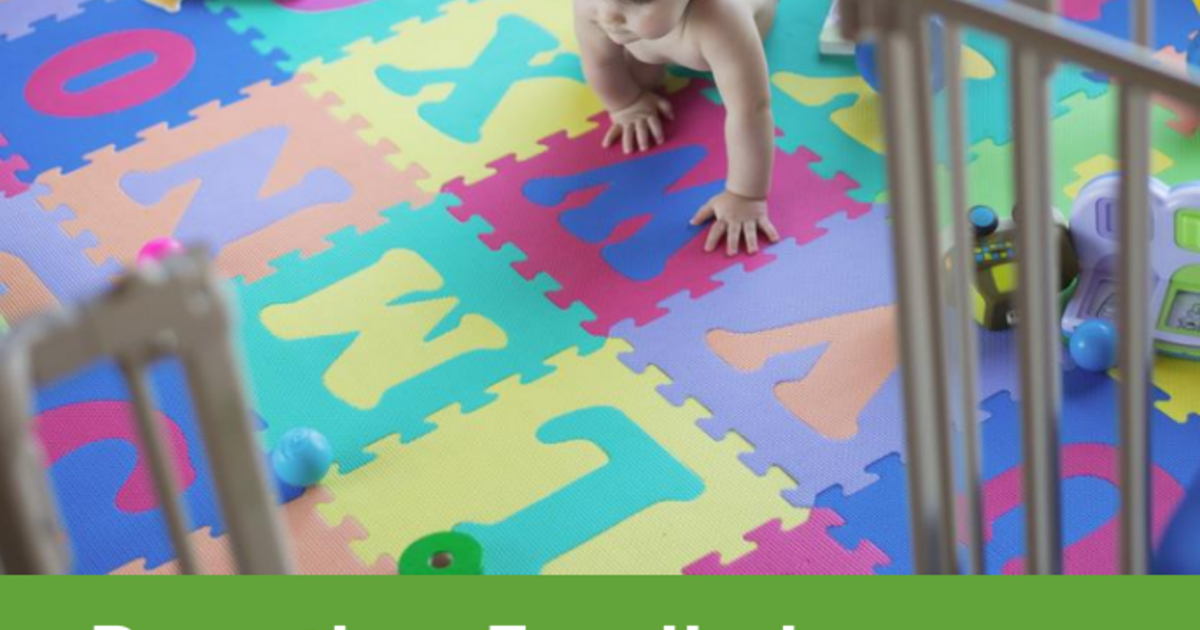 New research reveals that an anti-poverty scheme championed by Scottish Green MSPs is set to boost the incomes of pregnant women and vulnerable families by over £9 million a year when it is rolled-out across Scotland.
The Scottish Greens' 2016 election manifesto called for the Healthier Wealthier Children scheme run by NHS Greater Glasgow and Clyde to be replicated in other regions, and since then the party's social security spokesperson Alison Johnstone has pressed Scottish Ministers to agree to this, and support the roll-out with funding.
Analysis published details the potential £9.3 million income boost, and shows how ready different health boards are to deliver the scheme, which sees NHS staff referring people to money and welfare rights advisers to access relevant benefits, help with housing and childcare costs, and debt reduction. For example, NHS Lothian has set up Healthy Start and Family Friendly Advice schemes.
However, health boards found to be lacking in clear schemes designed to boost incomes are Ayrshire & Arran, Borders, Dumfries & Galloway, Grampian, Forth Valley, Orkney, Fife, Shetland and Tayside.
Alison recently amended the Child Poverty Bill which means local authorities and health boards will soon have a duty to explain what they are doing to boost the incomes of pregnant women and families.
Scottish Greens social security spokesperson Alison Johnstone MSP said:
"Poverty experts agree that boosting incomes can have an immediate impact on children's quality of life. Making this part of NHS services as soon as possible will help thousands of families across Scotland, tackling child poverty and helping reduce health inequalities.
"Our research shows there are pockets of good practice throughout Scotland, but in some places work is needed to build strong links with the midwifery and early years services who come into contact with the women and families most in need.
"Greens are making Scotland fairer by championing ideas such as Healthier Wealthier Children. We'll continue to keep up the pressure so that all new families get the financial support they're entitled to.
"It's over a year since the Scottish Government agreed to roll-out this scheme, and while they have pledged £500,000 towards this, the sooner it happens the better as pregnant mums and families are missing out on £9million they're entitled to."