Failure to stop Rosebank shows Labour does not understand climate crisis
Labour's failure to oppose the Rosebank development will have a devastating impact on our climate.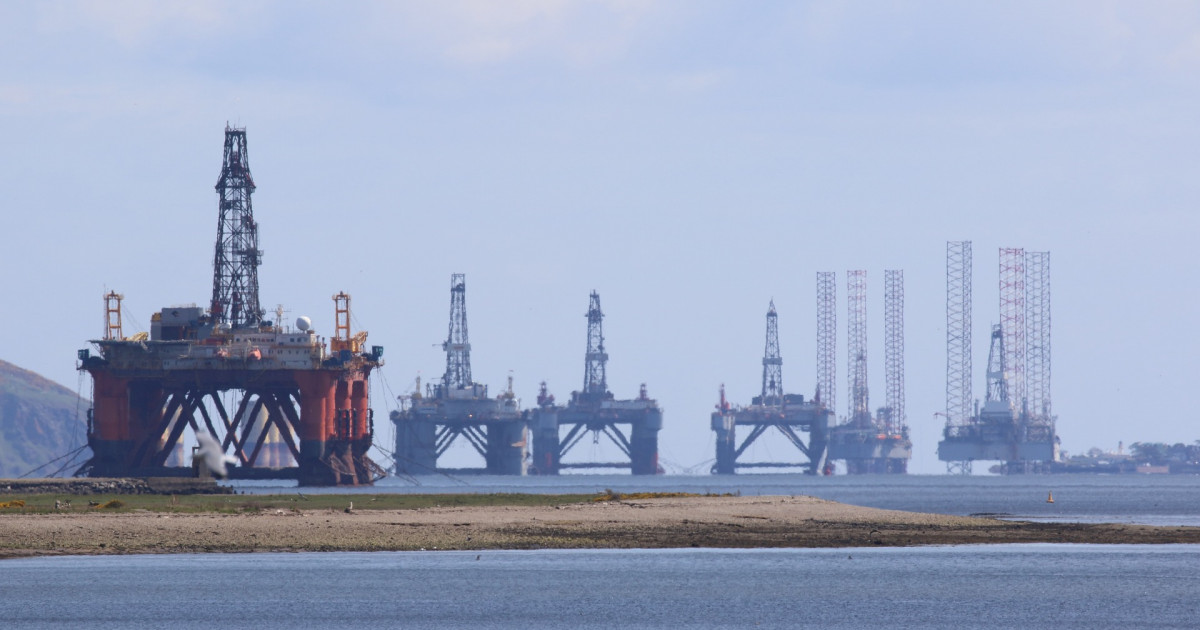 Sir Keir Starmer's shocking admission that Labour will wave through any Tory decision to grant a licence for the massive Rosebank oil and gas field near Shetland to go ahead shows they do not understand the climate crisis, say the Scottish Greens.
It also wrecks any sliver of credibility they hope to gain with claims today they would support new clean jobs, coming only a fortnight after they u-turned on a promise to invest £28bn into green jobs and industry by scrapping plans.
Scottish Greens MSP Mark Ruskell, the party's climate spokesperson, said:
"Unless Labour is willing to state categorically that it will scrap Rosebank then they will have lost all credibility on our climate.

"The decision over oil and gas licences lies with Westminster so, as it stands, if the Tories lose the next election, only Labour are capable of stopping this environmental disaster from going ahead - but they have said they won't.

"Sir Keir Starmer and Scottish leader Anas Sarwar are telling generations of young people their futures don't matter, that they will instead enable Equinor to burn through 300 million barrels of oil, despite the science against it.

"They talk about no cliff edge for oil and gas - but what about the planet which is teetering on the brink of no return because of decisions just like this. A managed transition away from oil and gas means taking the necessary decisions today to stop expansion. We already have more than we can afford to burn.

"The Scottish Greens would stop Rosebank in its tracks and reverse any licence issued if we had the power. That is why we need climate independence from Westminster so we can protect our citizens, and also ensure it is Scotland that benefits from a just transition with jobs and a thriving, greener economy.

"The problem with Labour is you simply cannot trust them. Time and time again they have promised to do one thing, such as the green prosperity fund, only to U-turn. This Labour Party has sided with the Tories on Brexit, over refugees and now oil and gas. Now it hopes to plunder Scotland's natural resources for Westminster again.

"Meantime thanks to the Scottish Greens in Government we are taking action on heating and buildings, on transport with greener, cheaper and free travel, with record funding in walking, wheeling and cycling, and with never before seen investment in nature and biodiversity.

"Accelerating investment in cleantech and renewables, a just transition not only for the north east but also looking at large-scale polluters such as Mossmorran and Grangemouth, climate education and restructuring greener public transport are our priorities.

"Labour will never be the party of the environment as long as they help the Tories prop up oil and gas. This is political opportunism, when what the Scottish Greens are delivering is much needed environmental revolutionism."