Drive-thru litter ditchers and fly-tippers targeted by new laws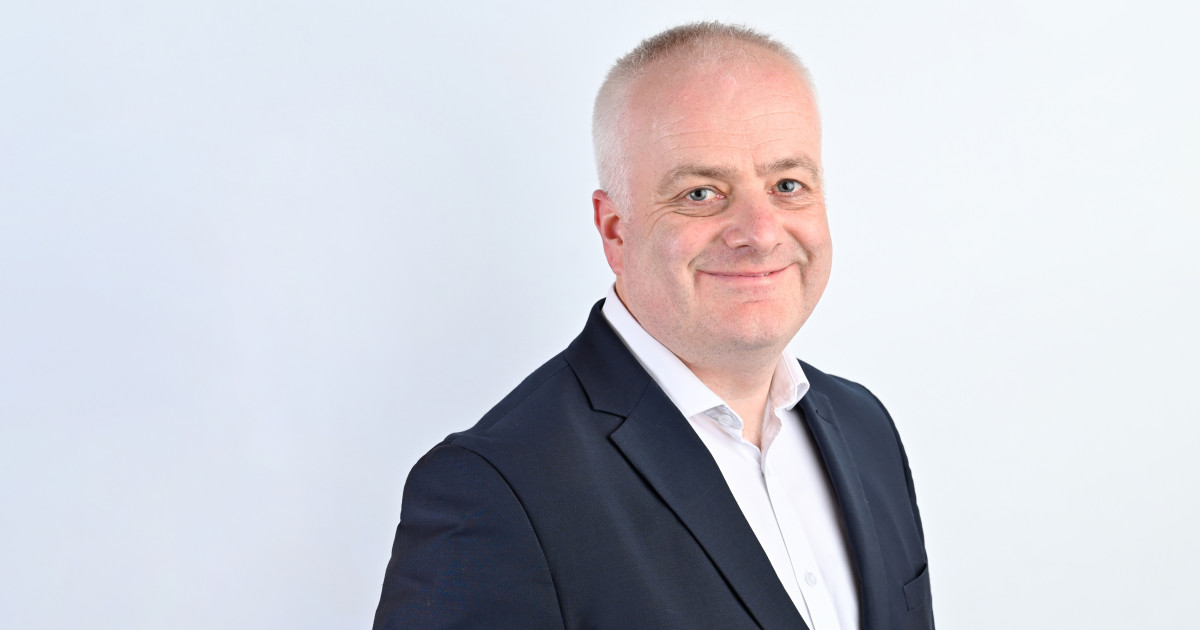 New powers to help councils crack down on people throwing takeaway cups and rubbish out of cars will help tackle the scourge of drive-thru litter ditchers in a bid to encourage people to keep their streets clean, say the Scottish Greens.
Targeting illegal fly-tippers who dump things like sofas, fridges and building rubble in countryside lanes will also make sure favourite walks and beauty spots are better protected.
They are among a list of powers introduced by Scottish Greens Minister Lorna Slater MSP today with what is known as the Circular Economy Bill, which aims to cut down on waste and encourage goods to be reused.
Other changes include charging for things like single use coffee cups to help persuade people to turn to reusable ones instead, responsible bin use, and setting local recycling targets and tracking emissions more closely.
Welcoming the new powers, Scottish Greens environment spokesperson Mark Ruskell MSP said:
"Scotland's throw away culture has grown in recent decades, it's time to take on the dumpers and polluters"

"Most people will be sick of watching drivers and passengers throwing rubbish out of cars and it's a common sight to see a load of building materials or furniture dumped by the roadside. It's lazy anti-social behaviour and there needs to be a crack down."

"One of the big changes being brought in by Lorna Slater is to make sure that goods which are perfectly fine, but just haven't sold, can't simply be destroyed because retailers want to stock something else. The images of big companies junking brand new household goods are shocking, especially in a cost of living crisis when people have very little income left over each month to buy the things they need.

"Tackling dumping should make a real difference to our communities, especially if councils have the right tools and powers they need.

"We are on a long journey to creating a greener, more environmentally sound future for Scotland and this as a positive step forward."