'Dirty profits' of oil and gas giants fuelling climate breakdown
Fossil fuel companies are profiting from the destruction of our planet.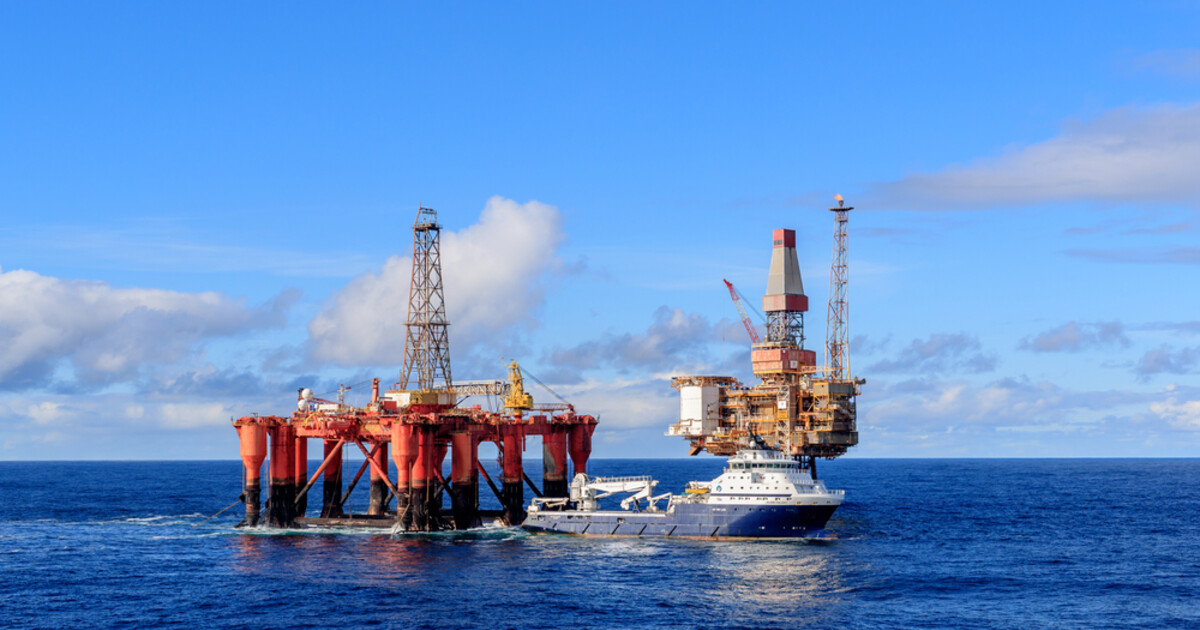 The obscene and dirty profits of oil and gas giants are taking our environment to breaking point, say the Scottish Greens.
The warning comes as Shell reported profits of £3.9 billion for Q2 2023 alone. Centrica reported £2.1 billion profits for the first six months of the year.
The Party's climate spokesperson, Mark Ruskell MSP said:
"This is obscene. Our world is on fire while fossil fuel giants are raking in billions of pounds worth of dirty profits and drilling us into climate catastrophe.

"The oil and gas company executives may be patting themselves on the back, but our environment is at breaking point. We can all see the devastating and deadly impact all around us, with brutal heat waves and wildfires across Europe and beyond.

"For far too long these companies have been cheered on and supported by complicit and climate-wrecking governments like the one in Westminster, who want to give away even more of our seas to polluters.

"We don't have time to waste. We need an immediate end to new fossil fuel exploration, and a proper windfall tax to fund a fast and just transition to clean, green and renewable energy."
Mr Ruskell added
"If Shell is to have any kind of positive impact then it must invest its profits into decarbonising sites like the Mossmorran plant in Fife, which is one of Scotland's biggest polluters."