Cruel 40 Days Protest Must Be Last, says Gillian Mackay MSP
Anti-abortion event at weekend has led to calls for buffer zone Bill to be speeded up.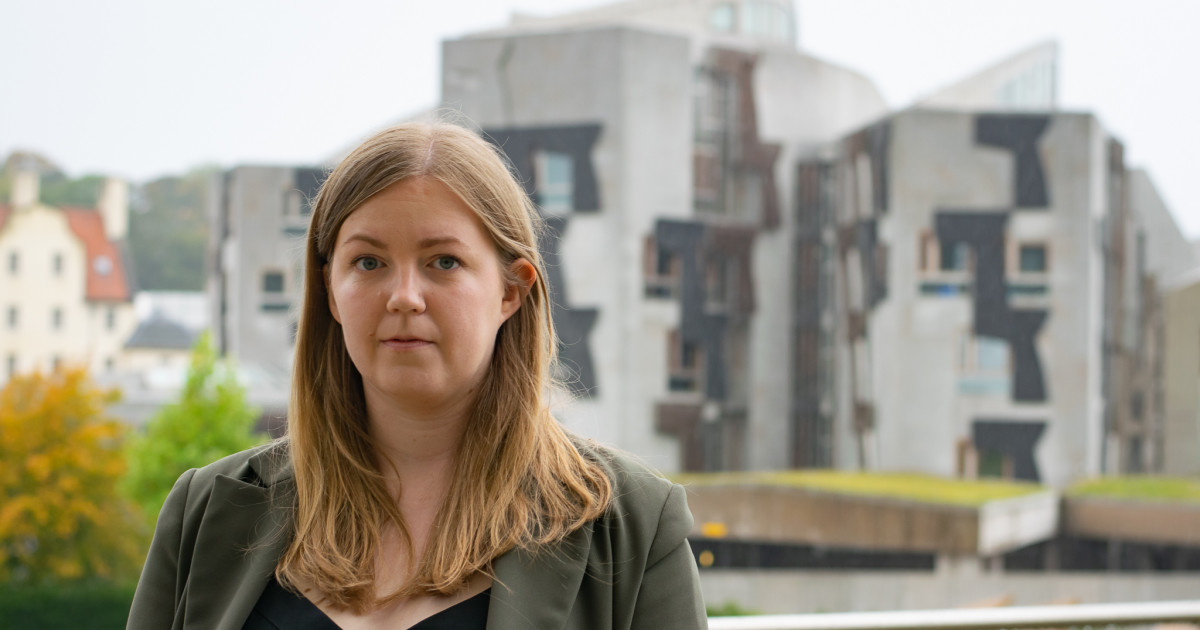 The targeting of staff and patients at a Glasgow clinic offering women's health care including abortions must be brought to an end, says the Scottish Greens MSP leading a campaign to introduce safe buffer zones around them.
Gillian Mackay MSP said the images of around 200 lantern wielding protestors intimidating individuals at Queen Elizabeth University Hospital were "sickening".
She added:
"If they thought this would help their cruel US imported ideology then it has backfired spectacularly. All they have done is make the case absolutely for speeding up the introduction of safe access zones.

"They have galvanised support around my Bill with a flood of messages to my office in the past 24-hrs from people asking what help they can offer to speed up its introduction.

"This is not about freedom of speech, this is absolutely about protecting the rights of women to choose, to be protected and to feel safe when accessing healthcare. It is about supporting staff and clinicians to do their job without fear.

"The 40 Days doctrine is at odds with that, it surely borders on criminality and such displays must be brought to an end. I hope it can be the last time people are forced to endure such repugnant scenes.

"I will be speaking with colleagues across the Scottish Parliament and with the Scottish Government with a view to progressing my Bill at the earliest opportunity to ensure safe access zones are introduced as soon as possible."