Community voices need heard on Short-term lets licensing say Scottish Greens
Short-term lets licensing is a watershed moment for housing in Scotland.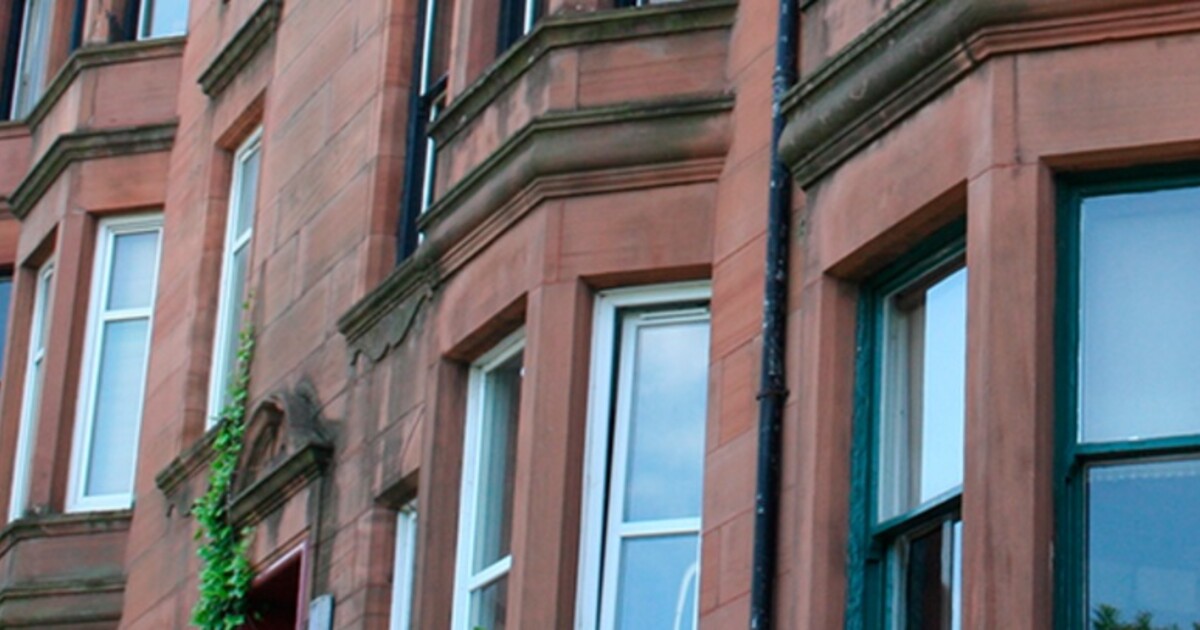 The regulation of short-term lets will be vital for communities facing the negative impacts of high numbers of holiday lets, says the Scottish Greens housing spokesperson, Ariane Burgess MSP.
Speaking ahead of a debate taking place today in Holyrood, Ms Burgess said that some areas in both cities and rural areas had seen big increases in short term lets with communities feeling powerless over how many there are and how they are managed.
Ms Burgess said:
"This legislation has been a long-time coming, and it will make a real difference. It is a watershed moment for housing in Scotland. Everyone should have access to a warm and affordable home.

"There is, of course, a place for well-managed holiday lets. Yet, from villages in the Highlands and Islands to busy tenement stairwells of our cities, homes are being crowded out by holiday lets. This is driving up prices and hollowing out our communities.

"The debate has focused a lot on the views of holiday let owners, but it is also vital that we hear from the families who are coping with increasing rents, the young people striving to get their first home and the community groups who want to see a better balance between weekly stays and more stable communities.

"It is no surprise what side the Tories have picked in this debate, but today's vote will be a big test for Labour and the Liberal Democrats.

"The Labour Welsh Government is introducing a similar scheme based on the Scottish example. I hope that Labour MSPs put principle ahead of party-politics and support the changes which have been four years in the making. Anything else would be rank hypocrisy and shameless opportunism."