Coastal communities will benefit from no take zones
Maggie Chapman hails Scotland's first no take zone as example of how coastal communities can thrive.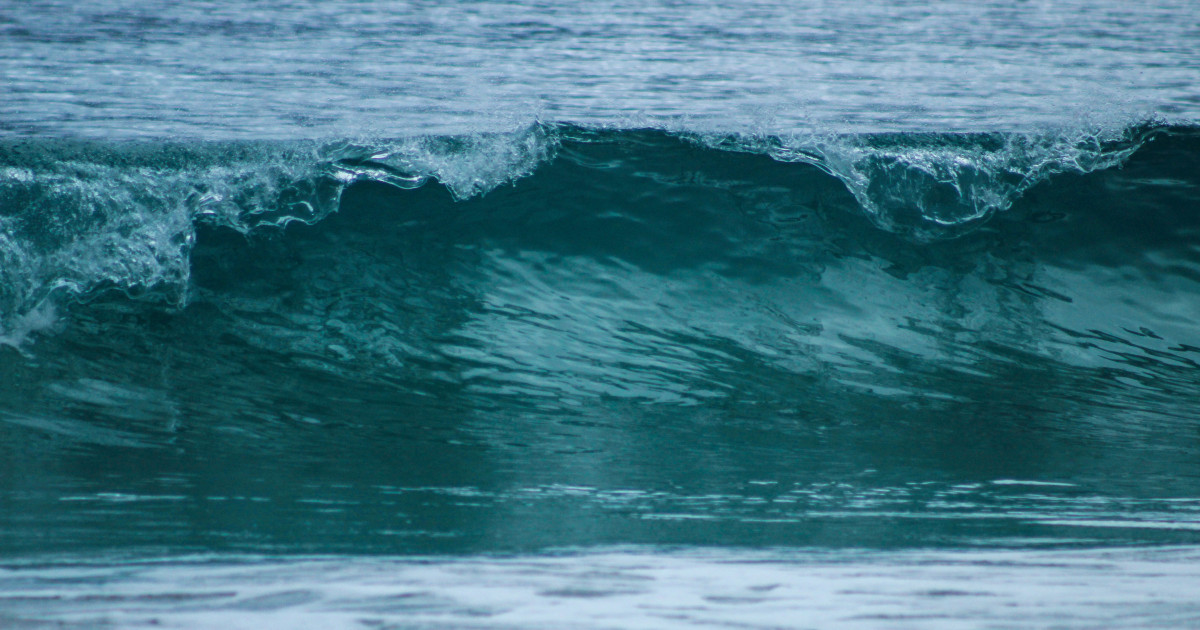 North East Scotland MSP Maggie Chapman has urged coastal communities to play their part in protecting marine wildlife with highly protected marine areas.
Urging people to engage in consultations about where they can be sited, she said they are key to ensuring a long term future for fishing and other interests.
She said: "The natural world is in crisis, both here in Scotland and globally, with many species facing extinction.
"Many of our coastal communities depend on some of these same species for their livelihoods. Urgent action is needed to protect marine wildlife, and HPMAs, or no take zones, are an important part of this.
"This will allow our marine environments to replenish and increase fish stocks. These benefits will spill over beyond the protected zones, benefitting nearby fishers and coastal communities that depend on healthy seas.
"Where no take zones have been introduced, they have been successful. The best-known example in Scotland is Lamlash Bay in Arran. We want other coastal communities to see the same benefits in their area."
She added: "We will be working in cooperation with coastal communities to ensure that local people are listened to when it comes to site selections.
"I'd urge coastal communities across the North East to take part in the consultation and make their voice heard. By working together, we can ensure a sustainable future for fishing in Scotland, delivering benefits for people and planet."