Climate action held hostage by planet sized Tory stupidity
Deposit Return Scheme blocked by UK Government's refusal to grant exclusion to Internal Market Act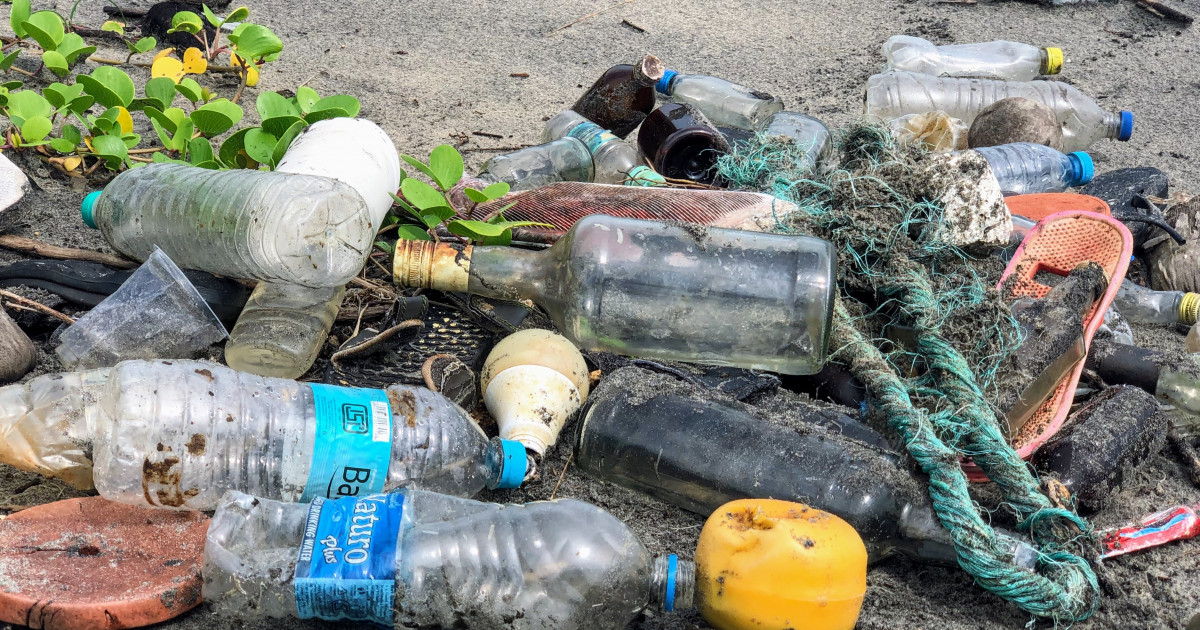 The Scottish Greens have accused the UK Tory government of "planet sized stupidity" over their deliberate blocking of Scotland's deposit return scheme by refusing to grant an exclusion to the Internal Market Act.
They say jobs, investment and a crucial tool in the drive towards protecting our planet are all impacted by the Tories' "brazen attempts" to veto the Scottish Parliament's democratic decision to adopt a solution where the polluters pay for the waste they produce.
Scotland's deposit return scheme was due to launch in August this year after Scottish Green co-leader Lorna Slater introduced international best practice to the programme she inherited under the Bute House Agreement.
The Tories dropped a manifesto commitment to include glass in a weaker Westminster version of the scheme, and have deliberately worked to undermine confidence in the Scottish one.
They have now rendered the scheme inoperable on time after stubbornly refusing to grant permission to the scheme under 'Internal Market Act' powers they awarded to themselves after Brexit all on the orders of Scottish Secretary Alister Jack.
The Scottish Greens environment spokesperson Mark Ruskell MSP said: "The Tories are holding Scotland and an entire generation of people hostage with made up rules in the middle of a climate crisis.
"Scottish Secretary Alister Jack's utterly brazen attempts to undermine the work of the Scottish Parliament - and in Fergus Ewing's case his own government - has nothing to do with protecting the environment and everything to do with defending corporate profits.
"They have deliberately conspired to undermine business confidence and showed contempt for the Scottish Parliament, environmental charities and thumbed their nose at every nation who came to Glasgow seeking leadership at Cop26.
"Like the steps to block Gender Recognition Reform, these are the actions of a Tory party that is all too happy to ignore Scotland and our Parliament.
"It is to the enormous credit to Lorna Slater and the First Minister that they are willing to put the safe and proper delivery of the scheme ahead of any potential risk created by the UK Government to all those who signed up already.
"Anyone who cares about our environment, who is fearful over the climate crisis, and who is sick of enduring littered streets only has to look at the Tory's climate denying record in government to understand why they cannot be trusted.
"This is a Tory government that is giving even more of the North Sea to fossil fuel giants and opening a new coal mine. With a record like that, they clearly don't care about the climate crisis.
"Only with the Scottish Greens in government does Scotland stand a chance of delivering the kind of vision that is needed to overcome such planet sized stupidity."