Climate action central to Greens and government deal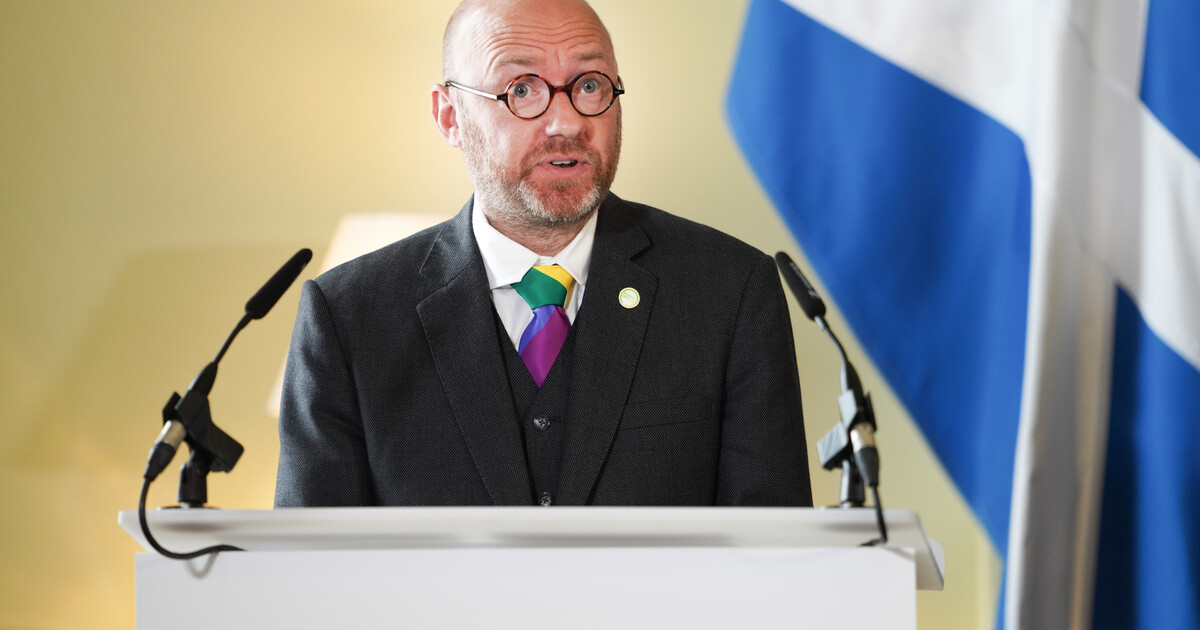 Action on tackling the climate emergency is central to the draft cooperation deal agreed between the Scottish Greens and Scottish Government.
The draft policy programme, published today, would see two Scottish Green MSPs take ministerial posts, marking the first time Green politicians have taken a role in government anywhere in any of the UK nations. They would work to deliver a shared broad policy agenda that will tackle the climate crisis, create thousands of quality jobs and make Scotland fairer.
If the deal is ratified by party members, Greens in government would decarbonise the transport network and the way buildings are heated, as well as creating thousands of jobs expanding Scotland's renewable energy capacity.
Under the proposals, the parties would work together on legislation to grow onshore wind, invest in active travel, public transport and a green industrial fund, and bring in new protections for nature, including the establishment of at least one new national park.
There would be a decisive shift away from spending on major road projects.
Scottish Greens would also lead on a new deal for tenants, including a national rent control system and better rights for tenants in the private rented sector.
The parties would collaborate to bring forward overdue equalities and land reform legislation, as well as a joint bill on a new referendum on independence for Scotland.
The Scottish Greens will also work in cooperation to deliver a National Care Service and on Education reforms.
Commenting, Scottish Greens co-leader Lorna Slater said: "The IPCC report last week confirmed what we already knew: the world is on fire and we have to act now. This deal would put Greens at the heart of decision-making at a crucial time for Scotland, particularly in areas like transport and heating where emissions are high. The time has come for Scotland to step up efforts to decarbonise homes and transport and invest in renewable energy."
Fellow co-leader of the party Patrick Harvie said: "This is a cooperation agreement, rather than a coalition. The Greens and SNP are very different parties, and we would maintain those different policy agendas, but if approved by our members, this deal would see Green MSPs take the lead on a broad legislative programme for Scotland.
"With Greens in government we would be able to deliver investment and legislation to tackle Scotland's emissions, protect nature, advance tenant's rights, bring forward overdue equalities legislation and deliver a referendum on independence. I look forward to an exciting week of debates with Scottish Green Party members, as we ask them to approve this historic step forward for Green politics."
The deal would see two Scottish Green MSPs appointed as Ministers, with further details on portfolios and individuals due to be published next week. The leaders and MSPs will engage with members on the deal before the Scottish Green Party holds an EGM on August 28 to decide whether to proceed.