Budget protects people and planet from worst Tory government in history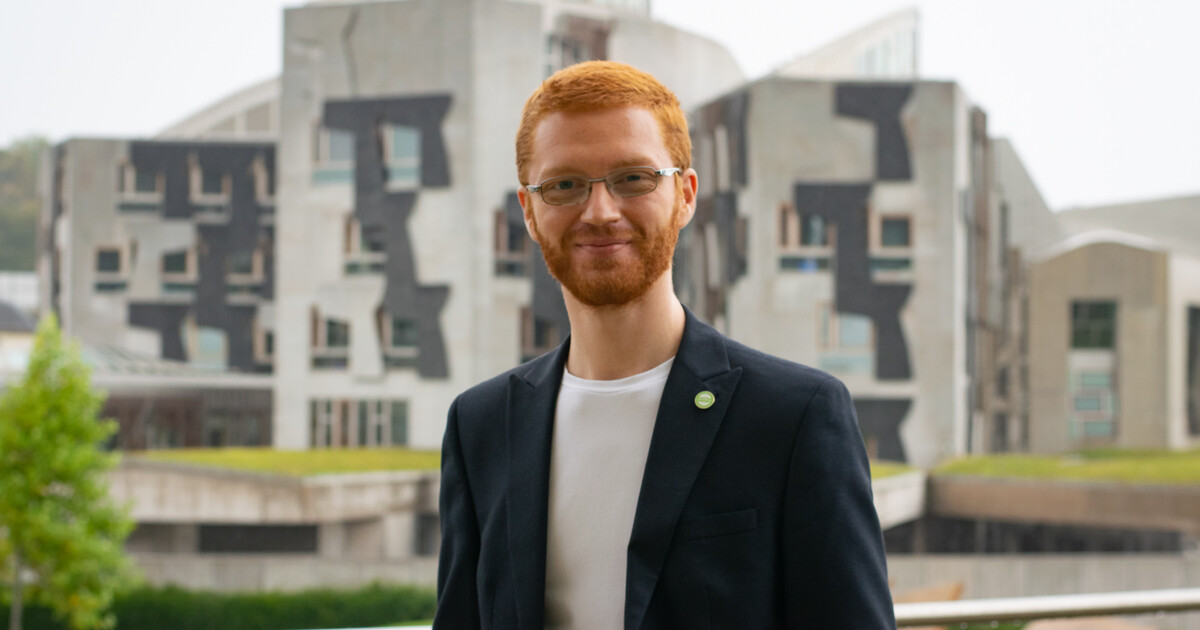 Scottish Greens finance spokesperson Ross Greer MSP said today's Holyrood budget will help protect Scotland from what he described as "possibly the worst and most reckless Tory government in history."
Having the wealthiest pay a bit more through the most progressive tax system in the UK means Scotland's budget can address the triple challenges of tackling child poverty, the cost of living emergency and climate crisis, he explained.
Mr Greer said:
"The Scottish Greens are proud of our role in shaping a Budget that prioritises people and planet against the backdrop of possibly the worst and most reckless Tory government in history.

"While Westminster fiddled, flip-flopped and failed, the Scottish Greens and SNP worked together to deliver a budget that puts tackling child poverty and helping the most vulnerable at its heart.

"We have increased the number of children who can access free school meals and are funding an increase in the amount of the Scottish Child Payment and the removal of peak rail fares.

"This is also the greenest Budget in the history of the Scottish Parliament, with over two billion pounds to tackle the climate and nature crises. That includes record funding for walking, wheeling and cycling, a massive investment in helping people make their homes cheaper and easier to heat, new nature restoration projects and more money for our National Parks.

"What's more, this is being funded by the most progressive tax system in the whole of the UK. We have raised the highest rates of Income Tax as well as the second/holiday home tax, so that the highest earners and those buying extra properties chip in a bit more to fund our public services.

"This is the difference made by Greens in Goverment. This is what a fairer, greener, more equal Scotland can look like."

"Contrast that with a Westminster government which has driven the UK to the brink of recession, lifted the cap on bankers bonuses and tanked the economy while going through Prime Ministers and Chancellors like they're going out of fashion."