Bright future for Scotland's solar energy industry 
Scottish Greens unveil ambitious new targets for one of renewables' most exciting sectors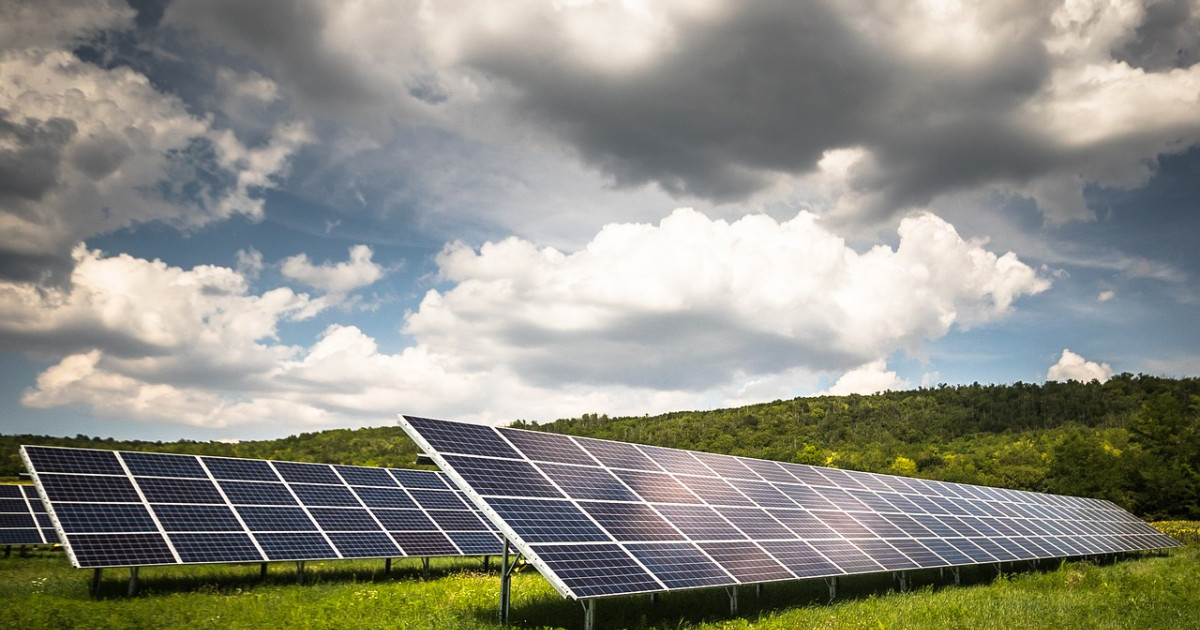 Scotland's renewable energy sector has been assured a bright future after plans to deploy as much as six gigawatts of new solar power over the next six years was unveiled by the Scottish Greens at their party conference in Dunfermline.
The move will provide confidence to companies to invest in the technology as part of their energy mix, creating jobs and opportunities, and highlighting the Scottish Government's commitment and ambition on renewables.
Scottish Greens Co-leader Lorna Slater said they had secured a commitment from the Scottish Government for at least 4 gigawatts to be delivered, or more, to accelerate the green energy transition.
She said: "This will give Scotland's growing solar industry the confidence they need to invest, create jobs, and help us accelerate the transition to green energy."
The support will be contingent on the industry itself committing to delivering appropriate levels of community benefit and biodiversity standards for commercial developments.
Her announcement also meets a recommendation from the solar energy sector itself which had been asking for a clear pathway for this level of deployment, which it said previously could create up to 6000 skilled jobs.
Scottish Greens environment spokesperson Mark Ruskell MSP said: "This is good news for industry, good news for bill payers, and good news for our climate.
"Unlike what we are seeing at Westminster, with Scottish Greens in government we are supporting the renewable sector as we drive towards a Just Transition, cheaper and cleaner energy and a truly sustainable future where we are leading from the front.
"This is a vital part of safe, secure and greener energy supply for the future and I hope that will be welcomed by industry leaders and campaigners alike."
Thomas McMillan, Chair of Solar Energy Scotland, said: "The delivery of 4 to 6 GWs of solar in Scotland by 2030 will create jobs, reduce carbon emissions and help tackle the cost of living crisis.
"As a modular technology, solar is by far, the most affordable and accessible renewable energy technology, it can be installed on residential buildings, commercial buildings, carports or as a ground mounted system as a solar farm."
"Setting a clear target for solar will benefit the industry, boosting investment and will ensure coherent action and direction across many policy areas, ranging from planning decisions on projects to creating green economic opportunities for people across Scotland.
"The Scottish Government has listened and acted, and we applaud them for that. Vision, ambition, and action are the three essential ingredients that are required in political leadership to address the climate crisis."