Brexit to cost Scotland $1.5bn Lord of the Rings series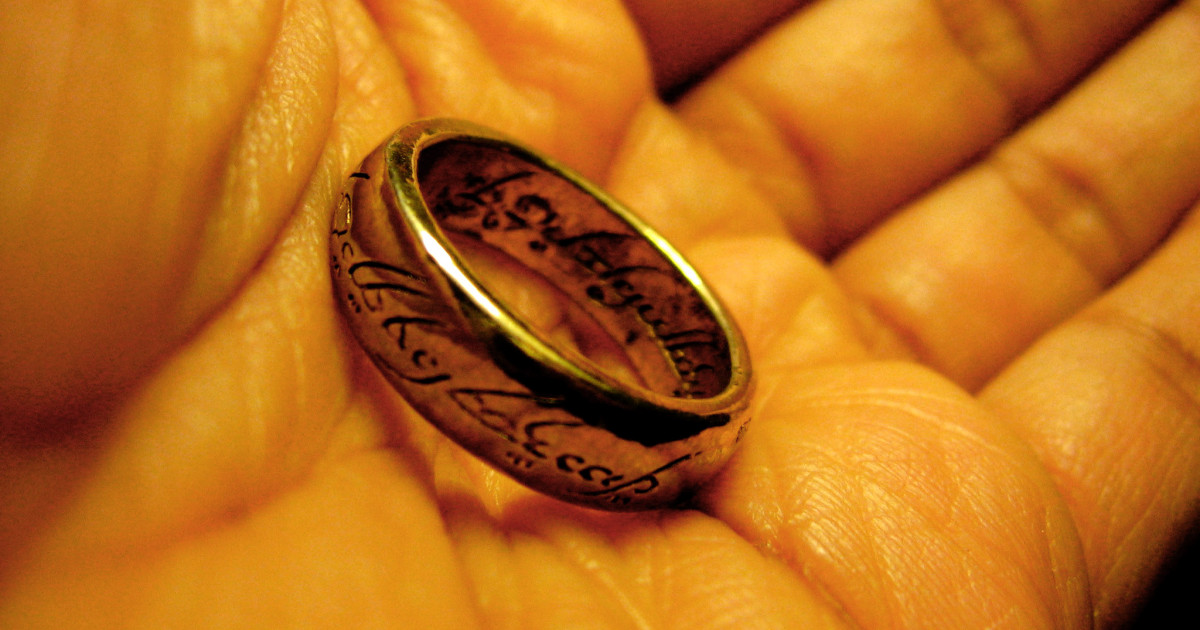 Scotland is set to lose out on being the location of a planned $1.5bn Lord of the Rings TV series due to Brexit, according to reports in New Zealand.
The New Zealand Herald has reported the country has instead been confirmed as the primary location for the Amazon production.
Quoting a "high-level film industry insider", the paper reports the New Zealand government stepped in to reassure Amazon producers after the terror attack in Christchurch, and this helped secure the shift.
This comes just weeks after reports in the Scottish press that talks between Amazon Studios and Creative Scotland were at an 'extremely advanced stage' and that the production was set to be based at the new Leith Docks studio development.
Commenting, Scottish Greens culture spokesperson Ross Greer said:
"Scotland is set to lose out on a $1.5bn production because of a Brexit shambles we voted overwhelmingly against. This is just the latest economic casualty of a shambles made many times worse by Tory incompetence and another clear example of how an independent Scotland could prosper, free of Westminster mismanagement.
"Location shoots from Amazon will be very welcome but that's not remotely comparable to actually basing a production here.
"The Scottish Government cannot escape blame though. Our vibrant film and TV industry has been badly served by every government in devolution's 20-year history and their inability to deliver the long-promised film studio.
"Brilliant work done by Screen Scotland in recent months, including at Leith Docks, is playing catch-up to decades of failure to capitalise on the massive potential we have to be a global capital of screen production."