Brexit: Lack of customs union clarity embarrassing say Greens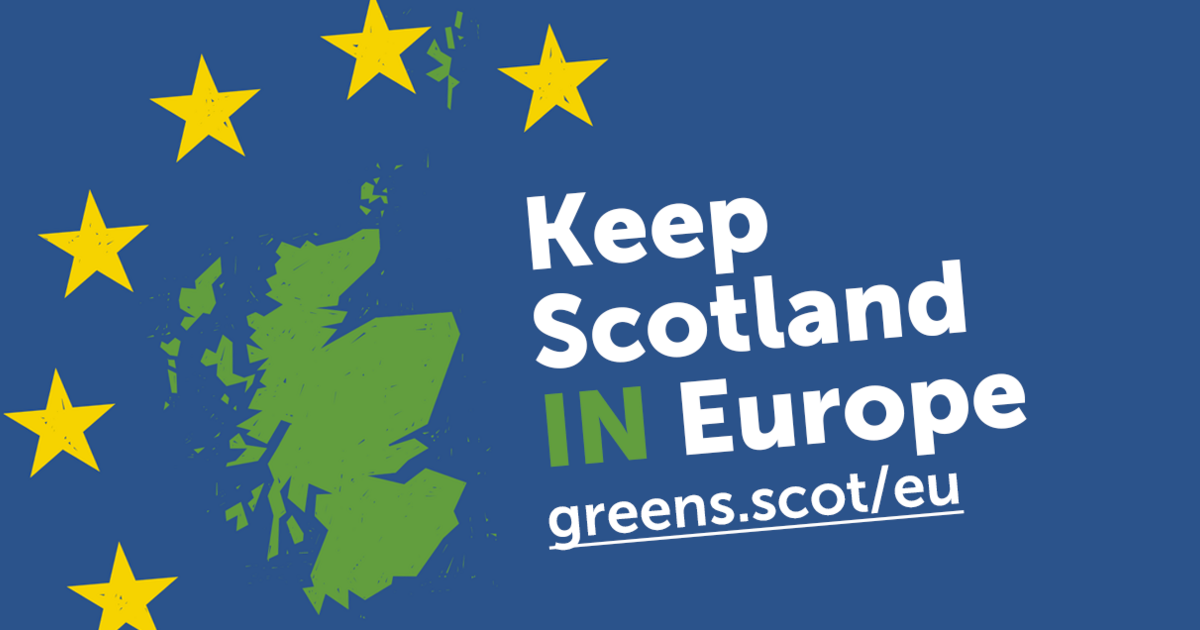 The appearance of two senior UK government ministers at a Holyrood committee today has been called embarrassing by the Scottish Greens.
Ross Greer MSP, the party's Europe spokesperson, says the evidence provided by David Mundell and Robin Walker shows they still don't know what the UK's post-Brexit custom union arrangements will look like and that the government's indecision risks damaging the peace process in Ireland. Alarmingly, after repeated questioning, they could not confirm when a decision on customs options would be made.
After questioning by Mr Greer, the two Conservative Party MPs also declined to align themselves with Boris Johnson's claim that a potential customs partnership would be "crazy", with cabinet secretary David Mundell going as far as saying that he "does not feel it is appropriate for cabinet ministers to rehearse their positions in public", in a clear rebuke to Mr Johnson.
Greer, a member of the Scottish Parliament's Europe and External Affairs committee, said:
"The UK government can't even decide when to decide which customs union option to go with and they're choosing between two options already ruled out by the EU for being unworkable. It's embarrassing that two of the ministers responsible for negotiating the best deal possible for Scotland and the UK cannot give us something as simple as the deadline for this essential decision being made. They simply don't recognise the huge threat to jobs and wages that their Brexit mess is causing and the damage they are on the verge of doing to the fragile Irish peace process.
"If the Tories insist on this ridiculous policy of leaving the Customs Union, then it's likely that Northern Ireland will remain in to avoid the return of a hard border on the island of Ireland. The consequences of that for Scotland, and our west coast in particular, would be massive, with the likes of Cairnryan, and potentially Ardrossan, and other ports becoming customs borders overnight in our new frontier with Europe.
"The Tories are wasting Brexit negotiations pursuing objectively impossible positions. It came across clearly that David Mundell and Robin Walker were uncomfortable with Boris Johnson calling a proposal for a post-Brexit customs arrangement, thought to be favoured by the Prime Minister, 'crazy'. Evidently this is a government that has no clue about what our relationship with Europe will look like the day after we leave and that should concern us all."