Bernie Sanders is right, Scotland should have a choice over its future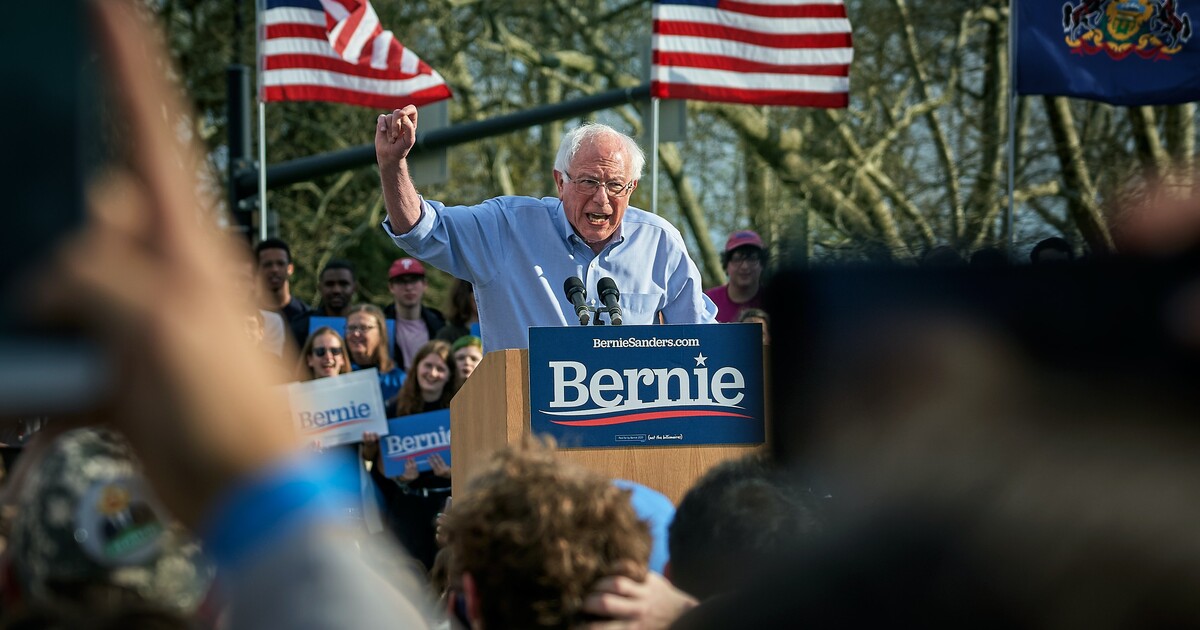 Scotland should have the chance to decide its own future, say the Scottish Greens.
This follows an intervention from US Senator Bernie Sanders, who told Sky News that he "very much appreciate[s] what the people of Scotland have done" and "what they're fighting for." Sanders then added "If they want to go their own way, they should be allowed to."
The Scottish Greens external affairs spokesperson, Ross Greer MSP, himself a former organiser for the Sanders' campaign during the Democrats Abroad primary in Scotland, said:
"If there's one person in the US who has fought against the dangerous influence of big business and dodgy right wing millionaires with a contempt for democracy, it's Bernie Sanders.

"Every day that the Tories remain in Downing Street is another day that we are dragged deeper into the corrupt politics and crony capitalism that Bernie has spent his life opposing.

"His comments were a basic defence of democracy that millions will agree with, so it is very telling that they have upset so many anti-independence campaigners.

"It really says something about our politics when a visiting politician from thousands of miles away can defend our right to a democratic choice but both the current Tory government and their Labour 'opposition' flatly refuse to do so.

"In the 2021 election the people of Scotland voted for a clear pro-independence majority of MSPs. If democracy is to mean anything then that must be recognised by Westminster.

"Bernie Sanders is right. It's time that Scotland is able to choose its own future."